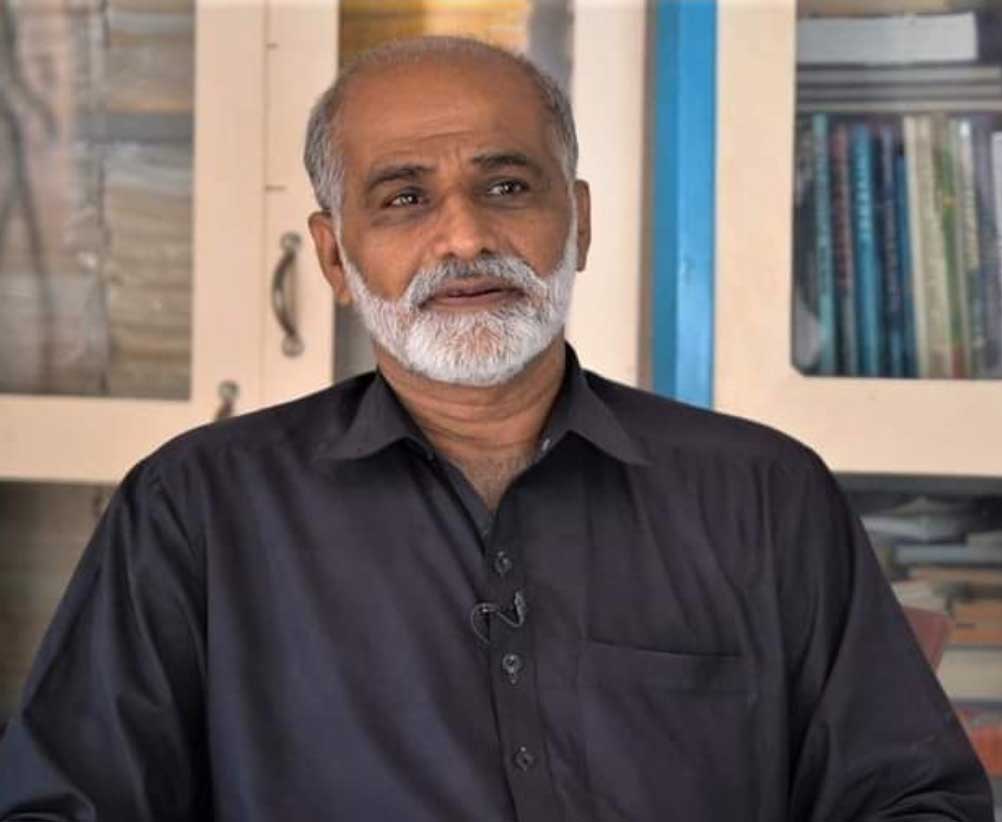 KARACHI: Karachi Editors Club (KEC) in an emergent meeting Presided by Mubasher Mir President KEC, on Tuesday strongly condemned the ongoing threats being hurled on the renowned Sindhi Author, Journalist and Religious leader Zawwar Abdul Sattar Dars and dirty campaign on the social media against him, says a Press release.
The KEC demanded of the Sindh Government to provide protection of Zawwar Sattar Dars and his family from the unknown personalities and mafias. The meeting was attended largely by KEC members, members of Executive committee along with Manzar Naqvi Secretary General KEC.
KEC members observed that Abdul Sattar Dars, who is also a Religious Leader and author of around 150 books on Sufism especially in Sindh, had also discovered Dargah of Hazrat Khadija (S.A.) known as Bibi Maham (S.A.) daughter of Imam Musa Kazim (A.S.) in Agham Goth District Badin (Sindh) and he is also busy in promoting the history of Bibi Maham. In this connection, he has written various books on the history of Bibi Maham (S.A.) and on the miracles that took place of her Dargah. Due to his meritorious services, Zaireen from all over Pakistan are visiting the Dargah of Hazrat Bibi Maham (S.A.).
Karachi Editors Club also emphasized upon the Auqaf Department of Sindh that has taken over the charge of this Dargah recently, to constitute an administrative committee for the best administration and services for the visiting Zaireen, and from the taken land of Bibi Maham (S.A.) measuring above72 acres, allot some of its portion for administrative activities and the services for the thousands of Zaireen who are visiting the Dargah daily from all over the country.