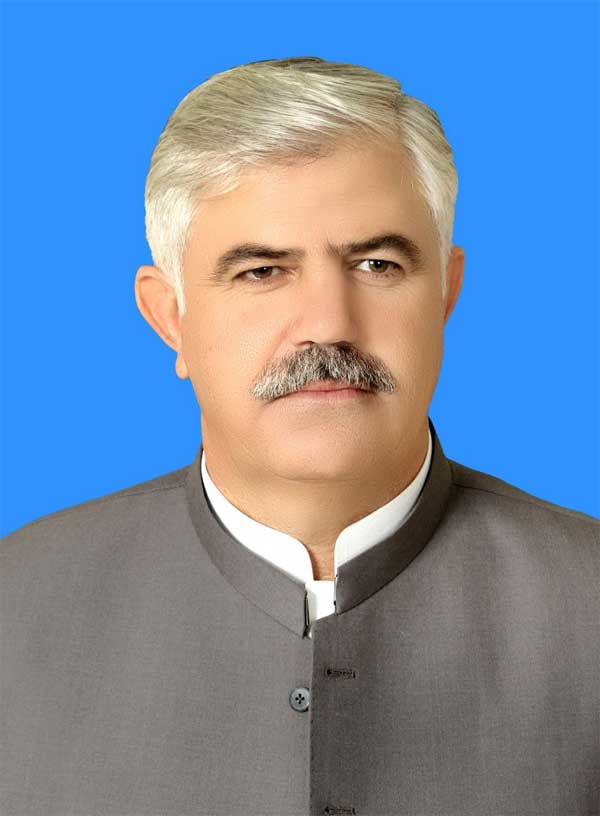 I sincerely extend warm and good wishes to People's Republic of China (PRC) on the auspicious occasion of 72nd anniversary of her founding day.
Chinese nation has achieved historic successes and reached new pinnacles of glory and development during the era of President Xi Jinping.
The ties between Pakistan and China have withstood the test of time and will continue to grow further for their mutual benefit.
China-Pakistan Economic Corridor (CPEC) is a game-changer that will deliver tangible benefits to the peoples of both the countries.
Prayers and wishes of people of Khyber Pakhtunkhwa, Pakistan will always be with the people of China. May the dawn of this National Day bring the Chinese people lasting peace, prosperity and happiness.