Samir Mir Shaikh opposes complete lockdown in Sindh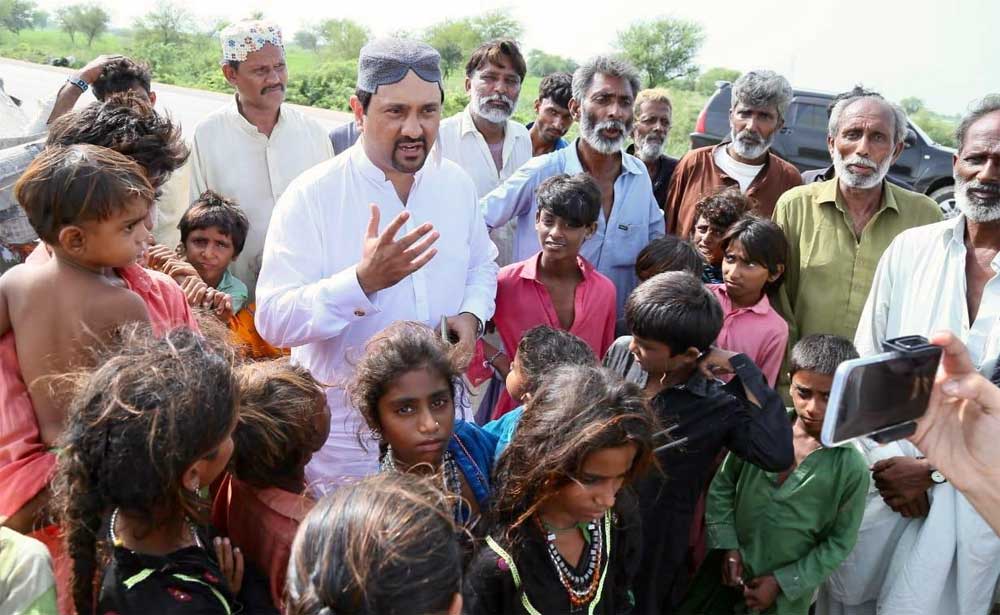 Samir Mir Shaikh of PTI expresses grave concerns over Sindh government's decision for a full lockdown imposed in Sindh during the reported week. He said Sindh government is interested in personal interest instead of public interest; PTI rejects Sindh government's decision of complete lockdown.
A few months prior also, the toughest sanctions were imposed by Sindh Government which had a devastating effect on the daily wagers and businesses alike. We understand the fragility of the situation but support for lockdown is not possible at any cost. Vaccines are available in large numbers in the province but are not being administered. Sindh is the only province where free vaccine is being sold in the open market.
Samir Mir Shaikh said that this lockdown will cause irreparable damage to the economy. The lockdown is not to prevent COVID but to appease the extortion mafia. It is also a fact that the aid received by the Sindh Government from abroad was eaten up without any explanations. No rations were distributed among the poor people, but the representatives of the Sindh government kept on giving speeches and making public appearances but the poor people kept on suffering and starving.
Mahira in Hum Kahan Ke Sachay Thay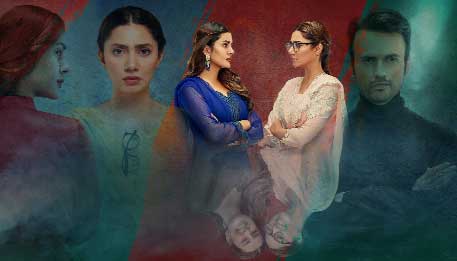 Drama serial Hum Kahan Ke Sachay Thay, one of the most anticipated dramas of the year, is based on a novel of the same name written by renowned playwright Umera Ahmed and directed by Farooq Rind of Ishq Zahe Naseeb and Pyar Ke Sadqay fame.
One of the main highlights of the serial is the television return of Mahira Khan after six years and ever since the release of the brilliant teasers of the serial, fans have been eagerly waiting for the drama to go on air.
Hum Kahan Ke Sachay Thay offers mystery, suspense and strong female characters and is a story of love, hate and complex relationships. The serial revolves around three cousins Mehreen, Mashal and Aswad, played by Mahira Khan, Kubra Khan and Usman Mukhtar respectively.
Mehreen is a troubled and conflicted child haunted by the past actions of her parents while Mashal is vivacious, carefree and thinks everything revolves around her. Their cousin Aswad is a young and handsome man who is caught between the clashes of egos of these two girls.
Produced by Nina Kashif and Momina Duraid, the serial also stars Haroon Shahid, Ali Tahir, Huma Nawab, Kaif Ghaznavi, Khalid Mehmood Malik, Ainy Zaidi, Omair Rana, Laila Wasti, Shamim Hilaly, Sidra Parveen, Zainab Qayyum (ZQ), Tehreem, Minahil Naveed.
DIG Motorway Police Jhakrani visits Gradsy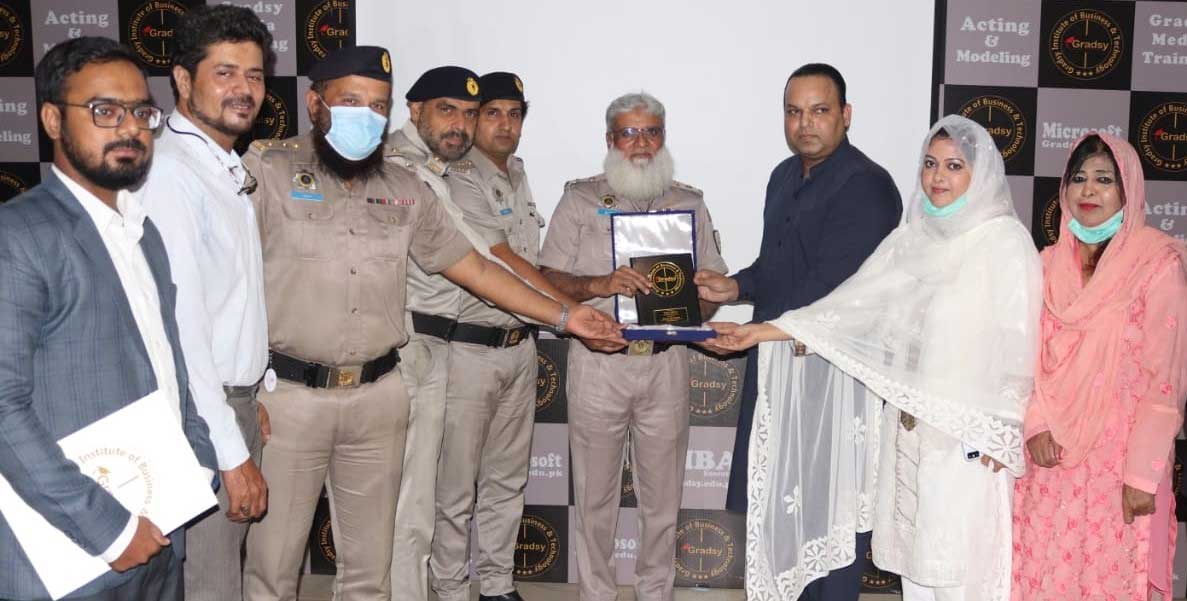 Gradsy Institute of Business and Technology organized a workshop on Digital Marketing during the reported week. Ali Sher Jakhrani DIG Motorway Police (South) was the Chief Guest. He delivered a lecture on 'Importance of Entrepreneurial skills and Digitalization in Pakistan,' following which he also took questions from students and faculty members. He stressed the need for having a dialogue & collaboration among all sections of society.
Chairman Gradsy Sameer Zakir Ahmed presented a Gold Medal & souvenir to Ali Sher Jakhrani for his great contribution of our beloved Pakistan.
Zehra grants certifications to under privileged women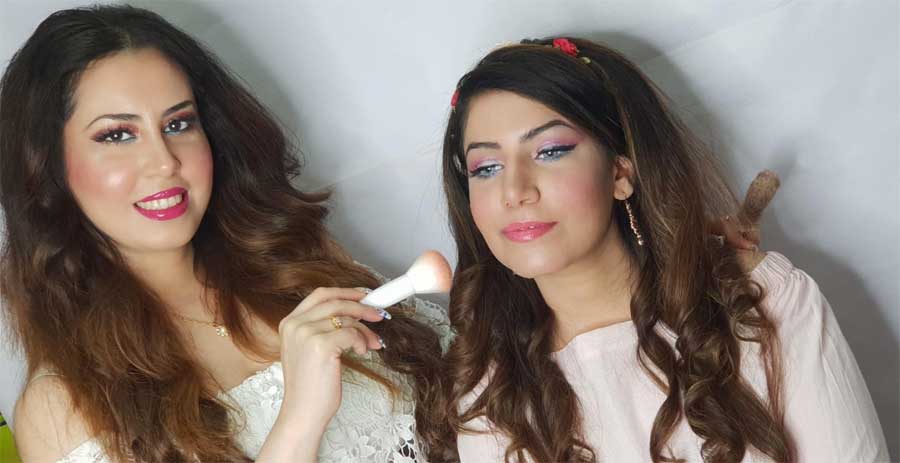 Zehra Zahid just recently granted two more Aesthetician/Cosmetologist/Beautician certifications to two more under-privileged women free of cost after training them under her Xee Learning Initiative where she has them trained by foreign qualified trainers at her Salon, Xee Beauty in Karachi.
Zehra Zahid grew up and lives in Saudi Arabia and when she came to Karachi, she noticed the plight of under privileged women who were widows or had no one to support them, these women go through a lot of issues especially if they don't have any sort of certification to help them get jobs so she started an initiative to train them at her beauty salon in Karachi, these courses are taught by some of her foreign qualified trainers who worked with her abroad to train them to their standards so that when they graduate the courses , they can get work at any salon or even work for themselves.
This way they can stand on their own two feet and feed their children and also be a positive part of society. As the saying goes, "Feed someone a fish and you feed them for a day, teach someone how to fish and you have fed them for a lifetime".