Interference of provincial govt in the federal hospitals carped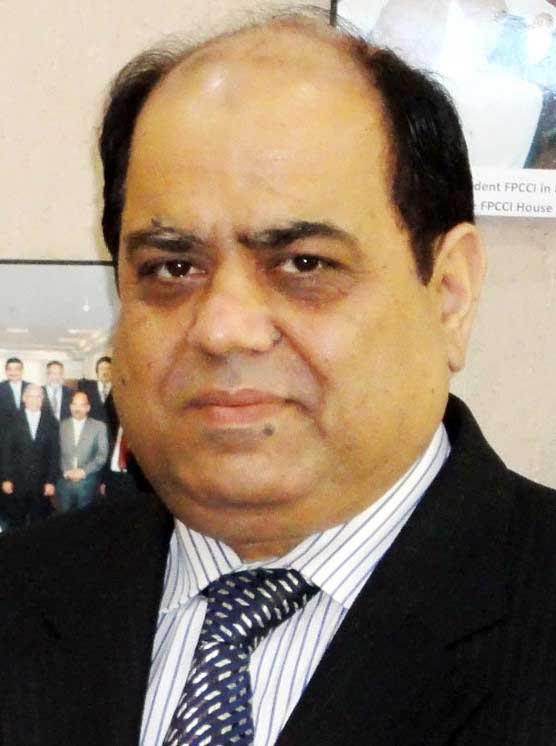 President Pakistan Economy Watch (PEW) Dr. Murtaza Mughal during the week criticized the interference of the Government of Sindh in the federally-controlled hospitals of Karachi which is damaging these important institutions. Under the 18th Amendment the control of Jinnah Postgraduate Medical Centre (JPMC) and some other important hospitals was handed over to the provincial government in 2011which resulted in rapid deterioration, it said.
The federal government took back partial control of three major hospitals in Karachi a year ago which included JPMC, National Institute of Cardiovascular Diseases, and National Institute of Child Health Karachi. The decision didn't go down well with the Sindh government and it started conspiracies and started to appoint doctors on a political basis in the hospitals located in Karachi, said Dr. Mughal.
He said that dirty tactics are being employed to get full control of JPMC which has put the future of doctors and health staff at stake.
He said that there is a 20 percent quota of Sindh in JPMC while 80 percent quota goes to the students of Balochistan, Gilgit-Baltistan, erstwhile FATA and PATA but efforts are underway to allocate the whole quota to Sindh to promote the interests of a political party which is destroying the institution. He noted that Jinnah faculty is being run on an ad-hoc basis for a decade, forty important posts are kept vacant for a decade, doctors in grade 18 are working as professors of grade 20 which amounts to playing with the future of students.
Dr Faisal urges to ensure availability of vital medicines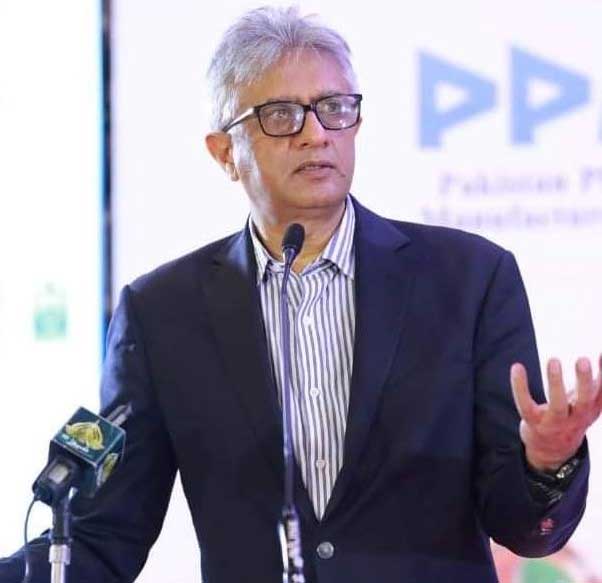 Special Assistant to the Prime Minister on Health, Dr Faisal Sultan, has said that the availability of quality medicines at the most affordable price is the first and foremost obligation of the Pakistani pharmaceutical industry.
The Prime Miniter's aide on Health stated this as he was addressing the concluding ceremony of the 1st Pharma Export Summit & Awards-2021 organised by the Pakistan Pharmaceutical Manufacturers' Association during the week.
"Always keep in mind that your main stakeholder is patient as availability of quality medicines at cheap rates to the patients is your business, obligation, and also honour," Dr Sultan said while addressing the audience of the summit comprising all leading names of Pakistan's drug industry.
He said that a mechanism of best and competitive pricing should be adopted to ensure that the public should get access to the essential medicines in the country.
WCCI celebrate its sixth anniversary on 5th AGM


Women Chamber of Commerce & Industry Karachi South held its 5th Annual General Meeting & 6th Anniversary celebrations during the week. The event started off with a welcome speech by the host of the evening Misbah Khalid followed by Tilawat & National Anthem with the audience joining in. After Former SVP Bisma Bader Dreho gave a brief background of last year developments of WCCI K South. Announcement of new team 2021-2022 by our Patron-in-Chief Hina Mansab Khan followed by oath-taking ceremony of the new office bearers & executive committee.
Patron in Chief Hina Mansab Khan then spoke of the journey of WCCI Karachi South over these last 6 years. Then speech by First Lady Samina Alvi's task force on Breast Cancer Awareness with presentation. Cake-cutting ceremony took place with all important guests present participating, followed by dinner.
SPAR Pakistan opens a new supermarket in North Nazimabad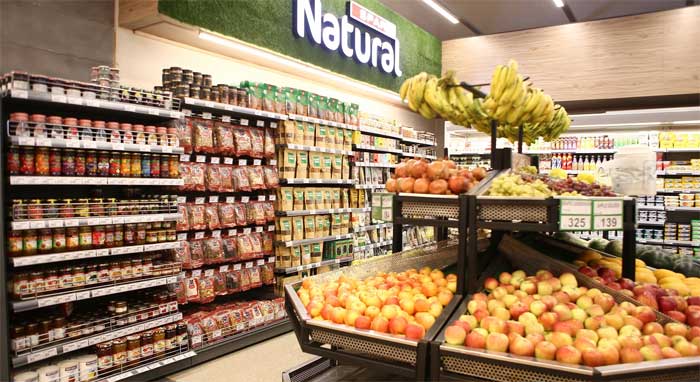 SPAR, a global retail chain with presence in 48 countries entered Pakistan in 2017 with two stores in Karachi. It has recently announced further expansion in Pakistan, with a third store launched in North Nazimabad during the reported week and a 4th store set to launch in DHA Phase 8 in November 2021.
Located in the upscale locality of North Nazimabad Block F, SPAR is a large departmental store with a wide variety of fresh fruits and vegetables, meat, grocery, imported foods, jewelry and baby accessories.
Speaking to the guests at the opening ceremony, Naveed Sultan, CEO SPAR Pakistan elaborated
SPAR's plans to rapidly expand in the country, with its mission of bringing a high-quality international retail solution to local communities.
Chief Guest for the opening ceremony of SPAR was Engr. Syed Salahuddin Ahmed, Project Director KWSSIP, he praised the efforts of SPAR Pakistan to serve local communities with essential goods during the Covid-19 crisis.
He also commented that the involvement of a responsible international retailer such as SPAR would ensure uplift of local industries and provide safe employment for hundreds throughout the city.