PIKKRR Logistics and Supplier 24/7 ink MoU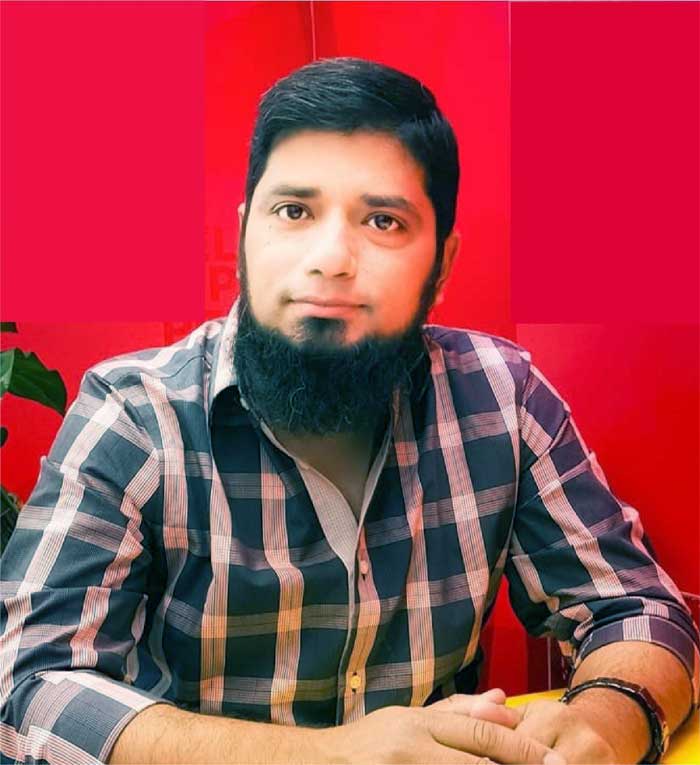 PIKKRR Logistics have signed a memorandum of understanding for provision of pickup and delivery services to Supplier 24/7, a leading platform for wholesale trade across Pakistan. The agreement was signed between Khurram Asif, Founder of PIKKRR Logistics and Shiraz Ahmed Siddiqui, Co-Founder & Director Operations, Supplier 24/7 during the reported week.
Mohammad Bin Toufeeq, Co-Founder & CFO Supplier 24/7 and Shoaib ur Rehman, Co-founder PIKKRR Logistics also present on the occasion.
Speaking at the occasion Shiraz Ahmed said that, Supplier 24/7 is the leading platform for wholesale trade across the Pakistan.
He further said that as part of the Supplier 24/7, our mission is to make it easy to do business anywhere.
Shiraz said that "We do this by giving suppliers the tools necessary to reach a country wide audience for their products, and by helping buyers find products and suppliers quickly and efficiently".
He said that as a platform, we continue to develop services to help businesses do more and discover new opportunities.
An exciting sports drama '22 Qadam'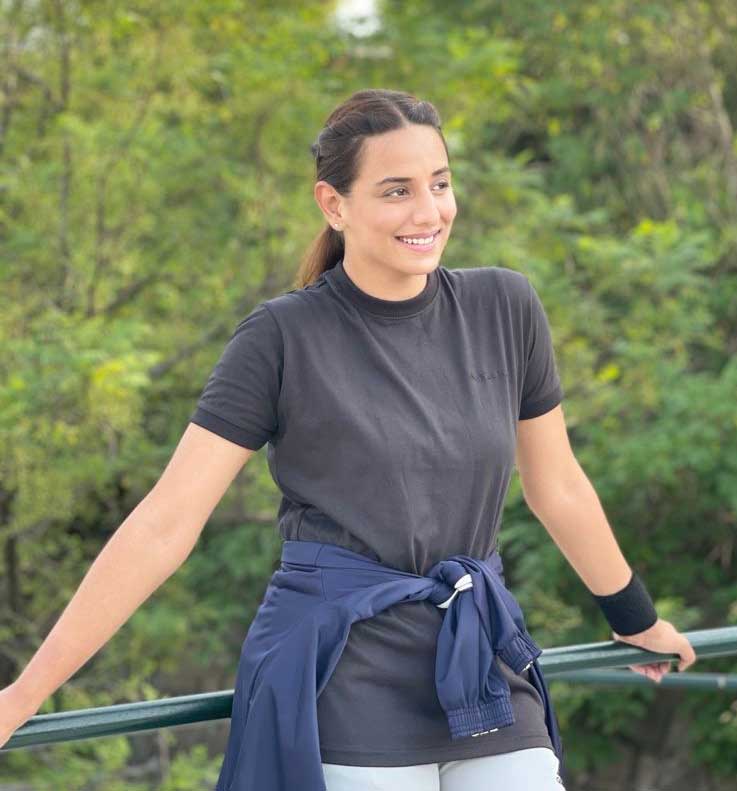 The rising young actress Kinza Razzak who has made her mark on the small screen in a short period of time is coming back on our screens in an exciting sports drama '22 Qadam' soon. Kinza Razzak has proved her mettle with distinct roles in several television serials, telefilms, and advertisements.
This time, the young actress will be seen in a completely different avatar in the sports drama. Details for the serial have not yet been revealed, though the drama is on the floor and is expected to release soon.
The young actress was last seen on the screens in the hit drama serial Log Kya Kahain Ge alongside Faisal Qureshi and the critically acclaimed web series Ek Jhooti Love Story with Bilal Abbas Khan.
She has been gracing our screens in challenging roles since 2017 and has a knack for choosing her projects wisely. This time, the actress is once again ready to star in a project that sounds like a completely unique story.
SSWAB Dialysis Center provides free services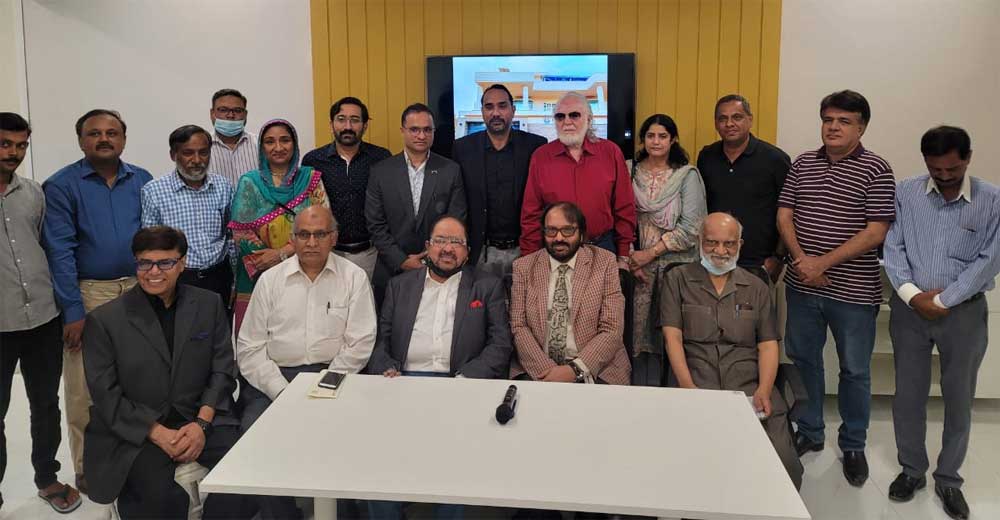 Prof. Dr. Waqar Kazmi, President, Senator A. Haseeb Khan, Khurram Zafar, General Secretary, and Ms. Shahla Ahmed, Executive Director SSWAB Dialysis Center, addressed a Press conference during the week in which they said that SSWAB is a 28-bed charitable institute providing free of cost adequate dialysis and offering OPD/Clinic services to the patients suffering from chronic kidney diseases. This is a modern, state of the art facility with premium quality dialysis services comparable to any leading dialysis center operating in the country.
Understanding the pressure on the healthcare system, SSWAB has setup this kidney care facility which presently runs daily in two shifts, to play its role in providing free of cost healthcare with unmatched high-quality services.
Interested patients and their families are recommended to visit the Center and witness the facility and meet our team of doctors and care providers to have an idea of excellent FREE healthcare services SSWAB Dialysis Center is offering.
To provide Community Health Services under Kidney Early Evaluation Program (KEEP) where patients are screened for diabetes, high blood pressure and early kidney failure which also includes OPD services on daily basis from 10am to 2pm. This is the first of its kind "Prevention of Kidney Failure Clinic" in Pakistan. To make every effort to prevent people from going into kidney failure and to focus on patients with diabetes and high blood pressure beside other causes of kidney failure, are part of services of SSWAB Trust. Patient will be provided with FREE medicines and lab tests.
Apart from dialysis, the objectives are: To prevent patients from going into advanced kidney failure, End-Stage Renal Disease (ESRD), where they require dialysis or kidney transplant. Diabetes and Hypertension patients can be prevented from going to kidney failure if they are managed optimally during the early part of their disease.