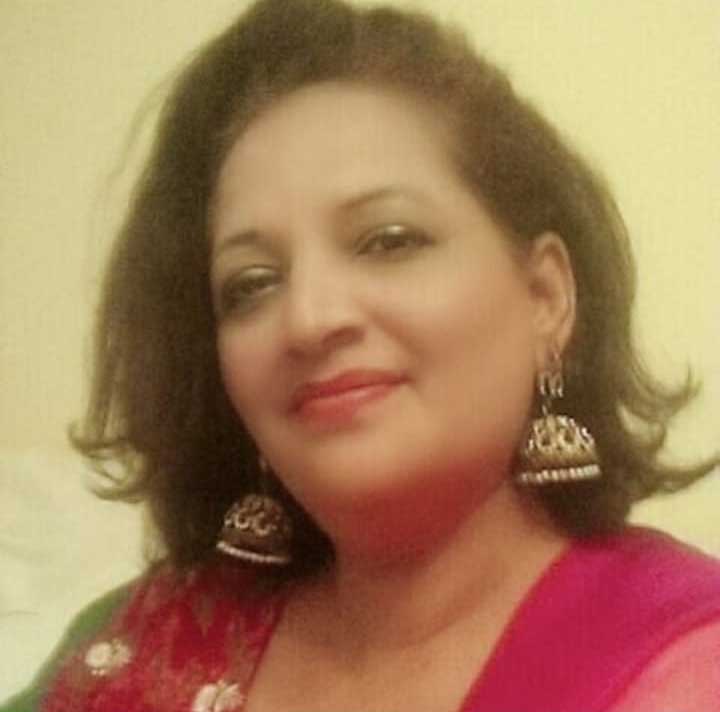 The National Highways and Motorways Police in Pakistan as institution enjoy the highest public ratio of confidence and respect. It has been included as the 13th corruption free department of the world. According to Transparency International in Pakistan, the Land Revenue Department is the most corrupt department, followed by Police and Judiciary. Although Police is considered to be the most corrupt and non-public friendly institution in Pakistan, but National Highways & Motorways Police has been ranked high among all 15 enforcement agencies being corruption free.
NH&MP is a federal enforcement agency under the Ministry of Communication. It was established in 1997 to carry out road traffic enforcement and education on motorways. In 2000 its jurisdiction was increased to National Highways. Today through its practices and services, National Highways & Motorways Police has set a new benchmark of professionalism for public sector organizations in Pakistan. What are the factors which made it a success story, this piece of writing will take into consideration all aspects including an insight with IG NH&MP, Dr Kaleem Imam and DIG South, NH&MP Mr Ali Sher Jakhrani.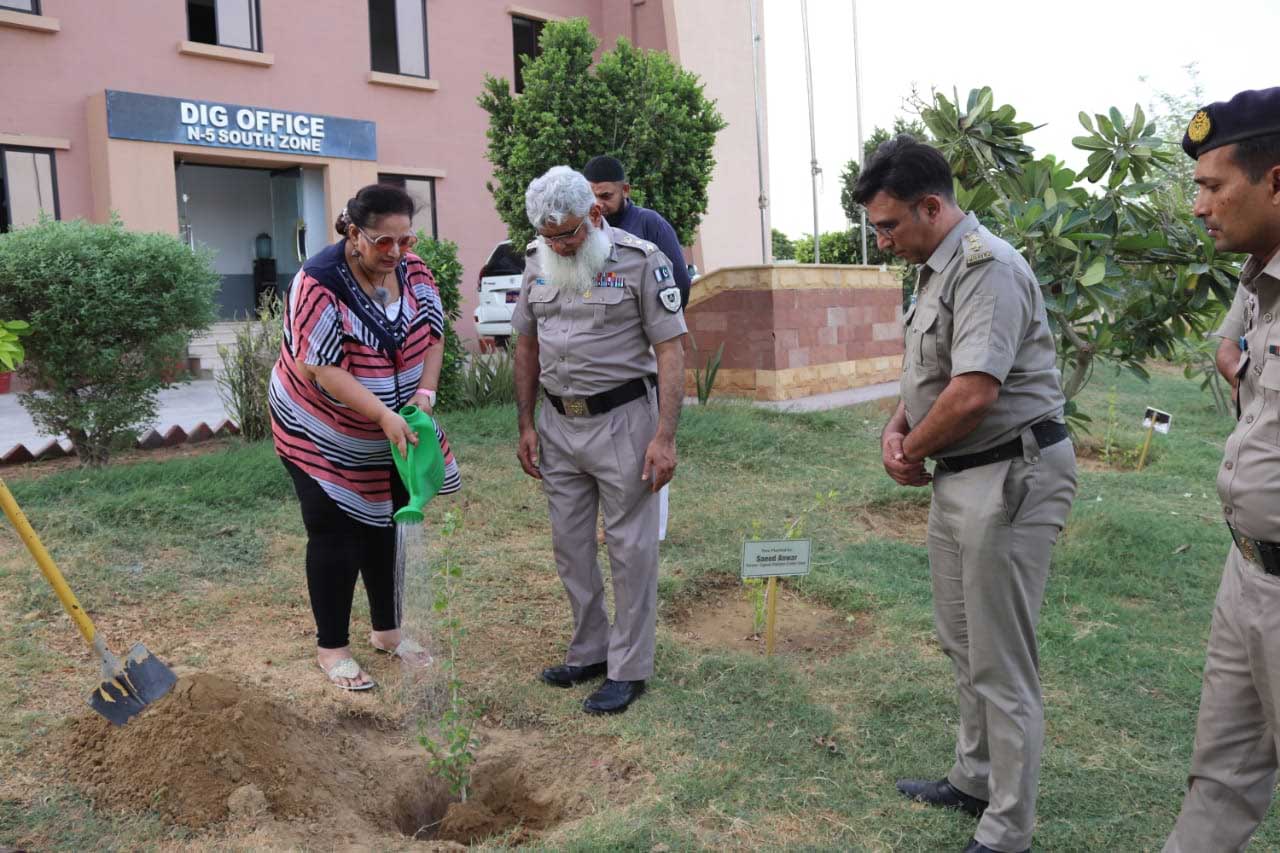 Only two decades ago, traffic culture on Pakistan's highways was marked with disregard for traffic rules by motorists and commuters, an almost non-existent enforcement of highway rules and a very high ratio of accidents. Every year 7000 people lost their precious lives and another 75,000 received injuries in road accidents. This meant a staggering 19 deaths and 205 injuries per day. However, in 1997 the government of Pakistan decided to form an efficient, competent and honest force for the newly constructed Motorway from Lahore to Islamabad.
According to Mr Iftikhar Rashid, a SP and DIG Sindh and Punjab, who was given the task to bring together the Motorway Police, summarising the ideology behind raising a corruption-free and agile force, mentioned in one of his article: "It is perceived that in our part of the world it is neither possible to establish Rule of Law nor have a police force free of nepotism, corruption and apathy. Probably for the first time in the history of Pakistan these accepted norms were torpedoed on the Motorway and law was applied to all motorists. When the public saw generals, judges, inspectors and ministers being prosecuted they were pleased and started abiding the law. A crucial factor for the success of Motorway Police was complete delegation, blind trust and full independence of action. Within a few months the force started performing and responding to the beck and call of their officers. Alongside delegation of authority and trust, speedy and stringent accountability was ensured for any misdemeanour established. This was possible because every officer knew his subordinates intimately and there was tremendous peer pressure for efficient work. Over and above all this was the fact that in all matters IG Motorway was the final authority."
There is no two points about the fact that Motorway Police has been hugly glorified among public owing to its public service, professionalism, speedy response, people-friendly attitude and honesty, yet the critical question remains how serving policemen became honest, efficient and polite when once they were part of present corrupt police force and as said by police higher ups "they are reflection of the society". Answering the query DIG South, Mr Jakhrani said, "NH&MP has strict merit based recruitment policies and a strong accountability process. The basic focus in our department is on better pay structure and emoluments, recruitment on merit, training programs, resources and accountability. These factors play important role in motivating a force. NH&MP offers medical facilities, scholarships for children, interests free loans for housing. marriages and vehicles, free accommodations for bachelor officers. These incentives attract good professionals to join Motorway police". On one hand police officers are being awarded annually for their performance, sensitized behaviour, good health and challaning heavy vehicles. While on another hand, punitive measures are also in place for accountability. "Our department bottom line policy is standing on two principles: 1) zero-tolerance for corruption 2) harassment. It is essential that authority and responsibility must be inculcated in each individual, to ensure good results," said Mr Ali Sher Jakhrani.
Discussing the other factors, DIG South emphasized that basic training plays a key role in highlighting the success of any organization and the capabilities of the individual and enhancing knowledge and capabilities. Providing the best training to motorway police officers is one of the top priorities. The process of recruitment in motorway police is merit-based and transparent. As soon the Motor way project Lahore-Islamabad was initiated. A full-fledge training institute was established in Sheikhupura to train officers who were taken from all over the Pakistan on deputation. This academy offers induction and refresher courses. Practical training was given in first aid, minor repair of vehicles, rescue procedures and handling all conceivable situations where a commuter is in distress, needs help.
Explaining the organizational structure, DIG South Mr Jakhrani explained NH&MP has a central command system under the Inspector General of Police who is the head of the department, followed by the Deputy Inspector General of Police who heads up a zone and then Superintendent of Police and Deputy Superintendent of Police who are the heads of Sector and the Beat respectively. Beat is the basic unit of operation which is divided into four sub beats. NH&MP has two types of staff: one administrative which is supporting staff and operational staff which carries out operational duties on highways and motorways. A pivotal factor in the performance and conduct of Motorway Police is unity of command, which does not accept any political or societal influence or pressure. There is no magistrate and police officers are being empowered.
Inspector General of Motorway Police Dr Syed Kaleem Imam emphasizing the performance of NH&MP said that modern technology has been employed to excel motorway police services. Highways and motorways are being monitored by drone cameras to reduce road accidents and figure out the hurdles on fast tracks. Hidden cameras have been installed in uniforms to check the performance of motorway police personnel. To facilitate commuters mobile apps has also been launched. Different modern equipments and gadgets like drone cameras, simulators, hydraulic cutters have been used to meet the ever-changing challenges. He further said, today NH&MP has jurisdictional authority and deployment over 4300 kilometres. In future, it would have control over on other highways and motorways, making it the largest enforcement agency.
"Worldwide the total figure of death toll on highways and roads due to accident is around 13.5 million, whereas in Pakistan we have confined the figure to 25000 to 30000 (excluding the deaths by collateral damage), which is a huge achievement for an under developed country like Pakistan", said Syed Kaleem imam. To secure lives of people on roads and to enforce law, 44 police officers have laid their lives. "We are proud of our 44 martyrs who sacrificed their lives during performing their duty," added IG motorways.
Dr Kaleem said that Motorway Police as a force believes in "To Help, To Enforce and To Educate". Reinstating this ideology, DIG South Mr Jakhrani elaborated that a series of road safety seminars have been initiated to create awareness among new generation at the schools, colleges and madrassas level. He underlined that NH&MP is the first institution which took madrassas on board to educate children on road safety, He said different measures like plantation drive, road safety theme walls, and interactive session with media have been taken up by NH&MP to enlighten the people.
Apart from these mass level steps, motorway patrolling officers provide succinct briefings to commuters, offer counseling on violation of road safety measures by
motorists. Not only this, commuters are being awarded with small gift hampers on the corrective attitude after act like fly-tipping, dumping litter. Though officers are being empowered to challan such reckless attitude, still eagle-eyed patrolling staff offer them counseling after intercepting them and give small dustbin to educate how to dump the garbage.
This would not be out of place to mention that as an enforcement agency NH&MP also stood out as a responsible institution in national landscape. In recent Ghotki train tragedy, it was first department to respond in crises. NH&MP reached the incident site with their all available resources especially hydraulic cutters to rescue people and saved lives of hundreds. During Health Crisis of Covid-19, it provided face masks, sanitizers, ration bags and medicine to deserving communities.
Concluding the overview, Mr Ali Sher Jakhrani said that NH&MP with its core values is ready to serve the people. However, this is a great need of time that people adopt responsible behavior. Even the educated motorists violate the road safety rules. The reasons for unfortunate accidents, which can be easily avoided, are non-implementation of road safety rules, speeding, use of mobile phones while driving and use of alcohol or drug by truck/bus drivers. "Only together we can", he remarked.
NH&MP is enforcing traffic laws which are as good as implemented in any country of the world. It has become a model for policing in Pakistan, which is revolutionary and exemplary for other LEAs. Since its formation till to date through better management and training, it opens new vistas of reforms and avenues to replicate the model for other law enforcement departments.