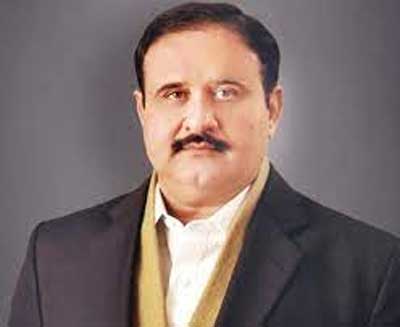 The birth of New China on 1st October 1949 was a momentous occasion in the annals of history.
Under the dynamic leadership of President Xi Jinping, the Chinese people are set to achieve the centennial goals of building moderately prosperous society and great modern socialist country.
It is heartening to know that China has successfully won the 'People's War' against COVID-19.
Pak China friendship continues to stand higher than the Himalayas as proved with Chinese and Pakistanis living in the hearts of each other. The all-winning impact and influence of such catchwords or brands as China-Chinese are so naturally absorbed they are in the heart and soul of both the peoples.
I extend my best wishes for health and happiness of Chinese president and for the continued progress and prosperity of the people of China.