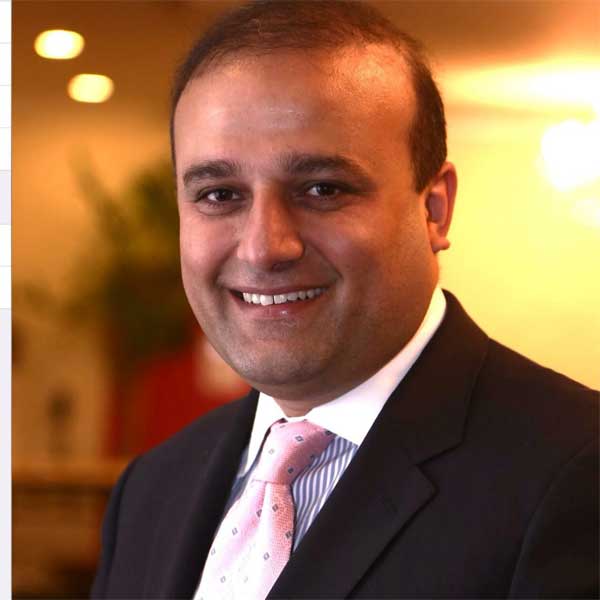 Special Report
ISLAMABAD: The State Bank of Pakistan has granted Islamabad-based fintech firm TAG an approval to run pilot operations on its financial app.
TAG is building a state-of-the-art financial super app and is striving to play an instrumental role in the government's initiative of financial inclusion and digitalization of the economy.
Backed by top investors from the Silicon Valley and leading corporates including strategic partnerships with Amazon and VISA, TAG is reimagining the very essence of financial services in Pakistan by revolutionizing the way transactions are conducted.
Meanwhile, S.M. Talib Rizvi, commonly known as Talib Rizvi is a seasoned professional banker with over 25 years of experience in banking and finance has joined TAG as an Executive Director.
Talib Rizvi is a committed career banker, with forte of building, motivating and leading teams. Result and performance-based team-leading approach for achievement of business targets and strategic objectives. Over 25 years' experience in banking & finance, he has two Masters Degrees, both from premier educational institutions, to his credit. He has attended multiple leadership and executive development courses at world premiere universities and business schools including INSEAD, Stanford, World Bank, IFC, World Economic Forum, ING Bearing, etc.