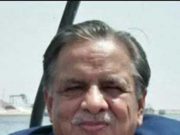 Pakistani foreign minister's visit to UAE is of paramount importance. According to a well-informed source, his next visit is going to be in Turkey...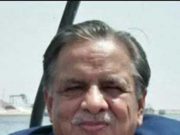 Initially the general perception about TLP, which was formed in 2016, was that maybe it is just a harmless Barelvi sect or movement. But...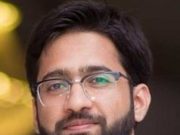 After decades of energy crisis, Pakistan is finally producing more than its current demand. This is a combined result of a contracted demand due...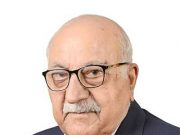 Pakistan is passing through difficult times and facing tremendous economic pressures forcing to further borrow from IMF to honour commitments made with donor agencies....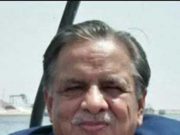 The days following the the arrest of TLP leader Saad Rizvi were harrowing especially in Punjab. On 12th April, a country wide shut down...