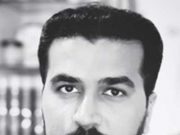 The International Monetary Fund, or IMF, promotes international financial stability and monetary cooperation. It also facilitates international trade, promotes employment and sustainable economic growth,...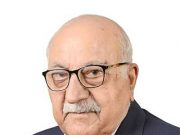 The last soldier of US was Maj Gen Chris Donahue, commander of the 82nd Airborne Division who stepped into standing C-17 aircraft to leave...
World food day is celebrated on 16th October every year but in year 2021, it comes at a time when the world is facing...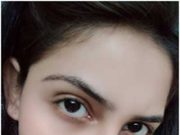 The provocations and opportunities for a nation go mutually together. The success of a nation, lies in successfully escapading its advantageous geo-strategic position to...
Inclusiveness in the classroom is about more than merely teaching a localised curriculum with diverse ethnic representation or catering to special needs. Inclusiveness is...