LFPowwow2 enables 40 women SMEs to the network and sells their products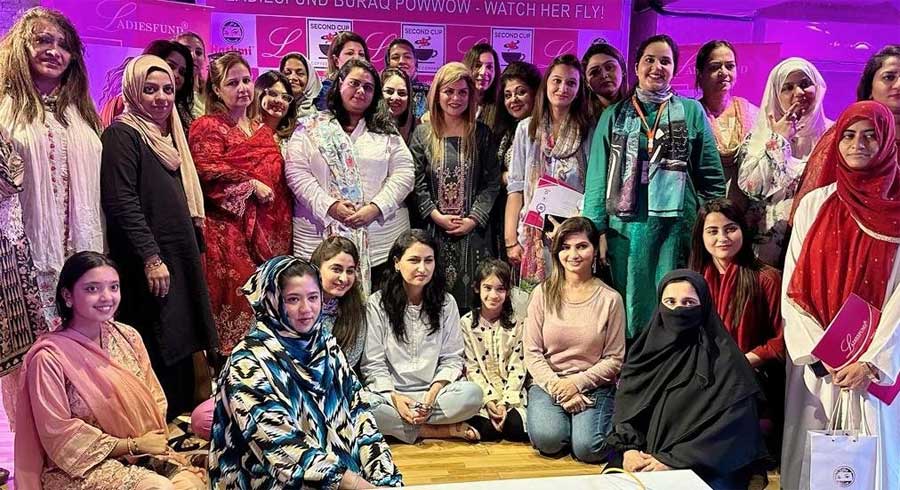 LadiesFund #LFPowwow2 enabled 40 women SMEs to network and sold their products, while 20 women SMEs showcased their products and services on stage and fb live to a global audience, during the week. This capacity-building workshop held at Second Cup Karachi is a unique way for women entrepreneurs to learn how to pitch their products in a timebound stage showcase where an audience can ask questions and they get a feel for the market response to their products. They could also share their achievements in a supportive sisterhood of likeminded women.
Spotted at the event were Moneeza Butt, Mehreen Hamza Tabani, Varah Mussavir, Khursheed Hyder, Sana Pirzada & Zoreed Raza, among others. LadiesFund President Tara Uzra Dawood hosted the event and selected mentors presented their mentees to the audience.
Each guest brought their products including Digital Art & Craft, Home Accessories printing, Jewelleries, Natural Preservation Products & Organic Skin Products etc. Star of the event was 9 year girlpreneur Little Funkar Fareeha Kashif who quills stunning framed art pieces commercially.
"We continue to transform the way power spaces and networking at the highest level take place as we place women front row and center in these conversations, providing a platform where they have a voice and receive respect from the get-go. With this second powwow, we are growing this pool, both by our selected mentors and the amazing women who are presenting their products and services," stated LadiesFund President Tara Uzra Dawood.
"The Pow Wow sessions are a great way to help women-based SME's to build confidence and overcome their fears of addressing large audiences while still representing their business. These are great to encourage networking and facilitate their growth," said craftpreneur Varah Mussavir, Pakistan's own Firefly Girl who was a mentor.
"As a woman entrepreneur, I believe that the true measure of success lies not just in our own achievements, but in the empowerment of other women who dream of making a difference, LadiesFund's PowWow just does that. Let us inspire, support, and uplift each other, and together, we can break down barriers and shatter glass ceilings. A special shoutout to Tara Uzra Dawood for letting me be a part of such an amazing community. "Mehreen Hamza Tabani, owner of Allure by MHT, who was a mentee.
"The powwow series is a fantastic platform for all women entrepreneurs to showcase and market their products and build a network to garner support for each other as well. Kudos to Tara Uzra Dawood and LadiesFund for this wonderful opportunity to such ladies," said Moneeza Butt, Partner, KPMG, who was a mentor.
 Teri Meri Kahaniyaan on Eidul Azha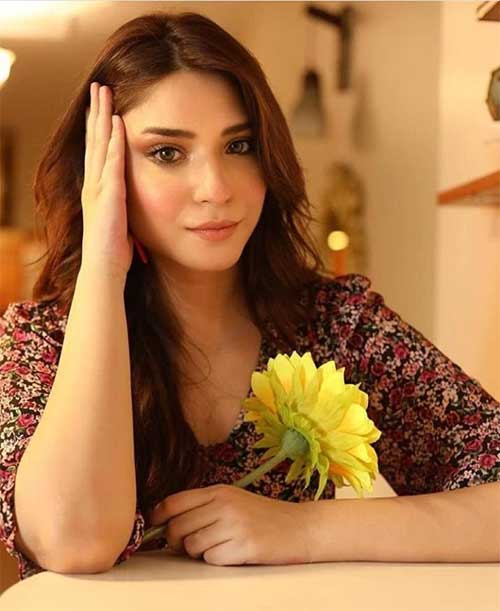 "Teri Meri Kahaniyaan" boasts perhaps the most star-studded cast in recent Pakistani cinema, bringing international names to one screen in the cast announcement video released on SeePrime's YouTube channel. Mehwish Hayat will be appearing in her umpteenth project with Nadeem Baig alongside the modern-day Pakistan heartthrob Wahaj Ali in his silver screen debut. Industry icon Zahid Ahmed strikes a brooding figure alongside celebrated model and actress AmnaIlyas, joined by the never-before-seen on-screen couple, Sheheryar Munawar and Ramsha Khan. Lastly, the people's favorite husband-wife duo, Hira and Mani will be appearing together for the first time.
"Teri Meri Kahaniyaan", which is to be released on Eidul Azha by Distribution Club (IMGC) will be a creative collaboration by renowned Pakistani storytellers Khalil-ur-Rehman Qamar, Vasay Chaudhry, Ali Abbas Naqvi & Basit Naqvi. The film combines the directorial vision of Nabeel Qureshi, Nadeem Baig and will be silver screen directorial debut of veteran actress, director, and producer Marina Khan who has many successful TV serials to her name.
 Upcoming drama serial Wonderland trailer unveils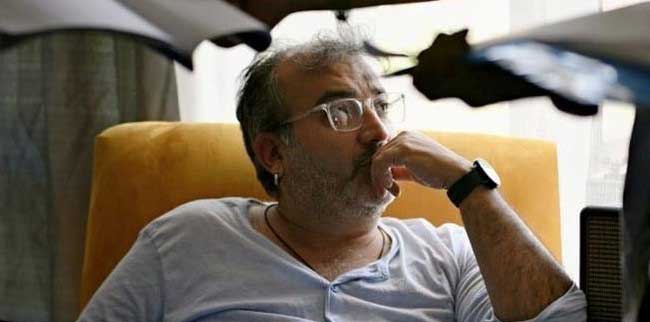 Green Entertainment unveiled the much-anticipated trailer of its latest show, Wonderland, across Pakistan today. This captivating series takes viewers on a journey of emotions as an ambitious young man strives to achieve his dreams while navigating the complexities of love and personal transformation. Written by the talented Rida Bilal, Wonderland tells the compelling story of Rohail, brilliantly portrayed by Fahad Sheikh, as he embarks on a quest to fulfil his deepest aspirations. Facing numerous hurdles along the way, Rohail finds himself caught in a profound struggle between pursuing his dreams and the one he loves.
Accompanying Fahad on the cast is Hajra Yamin who mesmerizes audiences with her portrayal of Sunheri, a pivotal character in Rohail's journey. Their chemistry unfolds on screen, capturing the essence of a profound and passionate connection amidst the trials and tribulations of life.