SeePrime presents an original short film 'Hill Station'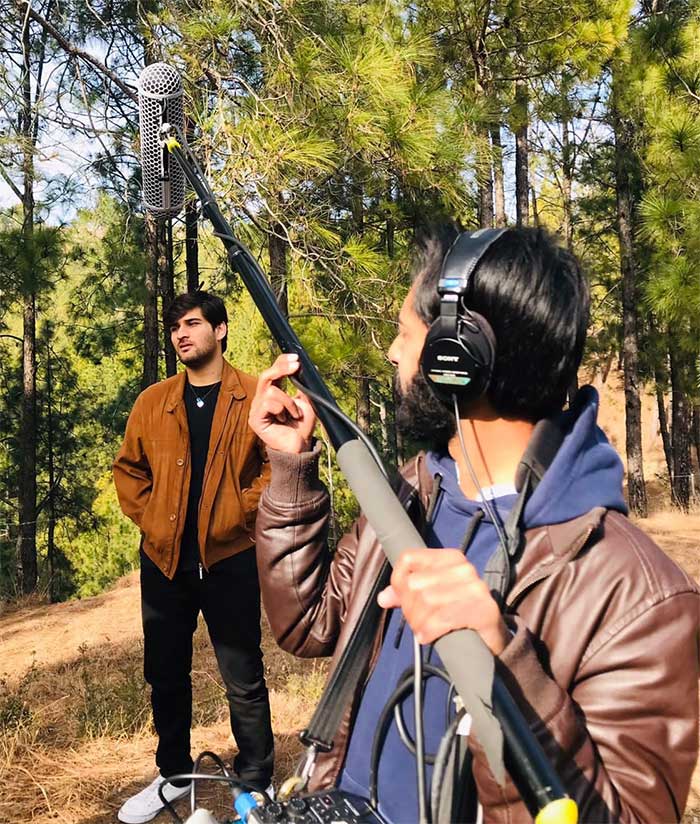 SeePrime, Pakistan's rapidly growing digital platform continues to bring forth original and diverse content for viewers and they have now released another short film 'Hill Station' on their YouTube for the audiences, during the week.
'Hill Station' follows the story of a guy Hashim who is rescued by a girl, Isha, after his car breaks down. On their journey together, the two discover that they have extremely different views, Hashim being an architect who wants to construct a hotel in the beautiful place he's at and Isha being an environmental activist. After spending time with each other, the two have a lot to think about.
"Hill Station was story that we really enjoyed working on. It shows two different sides of the arguments while also reaching a very rational solution," commented Seemeen Naveed. "At SeePrime we always aim to provide content to viewers that can make a positive change in society. We hope that the viewers enjoy watching this film as much as we enjoyed working on it."
Penned down by Arsal Amir, 'Hill Station' has been directed and produced by AkifFarooqui and executively produced by Seemeen Naveed. The film features EshaShakeel, Raza Ali Abid, Osama Ranjha and Aziz.
Junaid Khan drops a positive life anthem 'JeenayKa Chaska'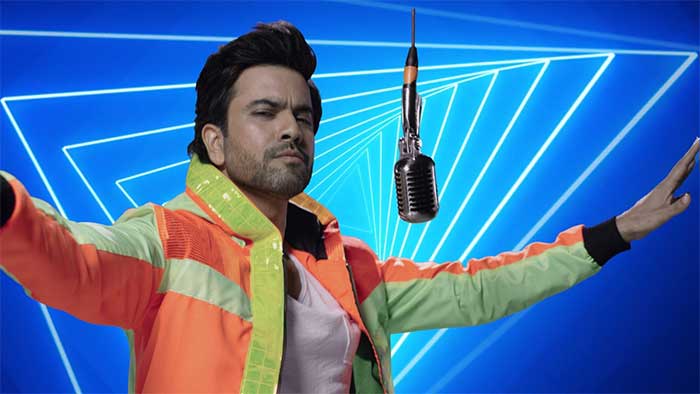 The ace actor and musician Junaid Khan has just dropped a new single 'JeenayKa Chaska' in collaboration with Pakola, during the week.
The song titled 'Jeenayka Chaska' is a positive anthem and also serves as a formula for how to be happy. The music video directed by SadiqAzeem features Khan itself singing a pop-rock song, song also features one of Pakistan's greatest guitarist Faraz Anwar, AnasAlam Khan on the bass, and Kami Paul on drums. The song was audio recorded and produced at A for Aleph studios.
"I'm thankful to Pakola for their support for the project and for supporting original music," commented the star.
"The song that we are presenting to the world is not just a song, but an anthem in itself that they can listen to and remind themselves that life is too short so it's better to let go of your fears and and live in the moment."
'JeenayKa Chaska' is the first single that the ace musician has released in the year 2022 and is a perfect representation of his style. The song had been recorded and produced by by Aleph record label. The music video is available on all digital platforms.
Junaid Khan is Singer, song writer, and actor Junaid Khan has carved a niche for himself in the Pakistani entertainment scene starting his career in music and making a name for himself as the lead vocalist for his band Call, Khan soon moved his focus to television and has given us back-to-back commercially successful hits such as Yaarian, Kamzarf, Sun Yaara, IshqTamasha, Kashf, Khuda Aur Mohabbat to name a few. On Pakistani television, Junaid Khan is currently one of the most versatile actors. He recently made his big screen debut opposite Mansha Pasha with the movie "KahayDilJidhar".
Mansha Pasha loving her new quarantine jam Pepsi #Sohna Tu!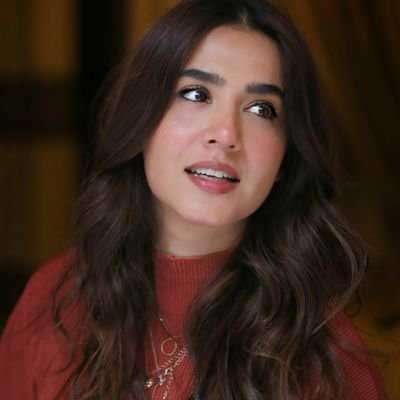 Mansha Pasha knows exactly how to kill time in her quarantine days by moving and grooving to the latest song by Pepsi #Sohna Tu. The actress took to her Instagram story and posted a video of herself jamming to the song. "Totes in love #SohnaTu" she added along with dancing and singing on it.
We can see her spreading happy vibes and energy even when she's isolating at home, and that's exactly what that song does to us all as it's a total mood lifter. With the rise in covid cases we all should stay home stay safe and jam to this song.
Pepsi just dropped just their new song #SohnaTu which features the talented Aima Baig along with many other talented young musicians and it's making waves all across the country. In times of the pandemic this is the exact tune we wanted to hear.