Pakistan can grow faster using natural resources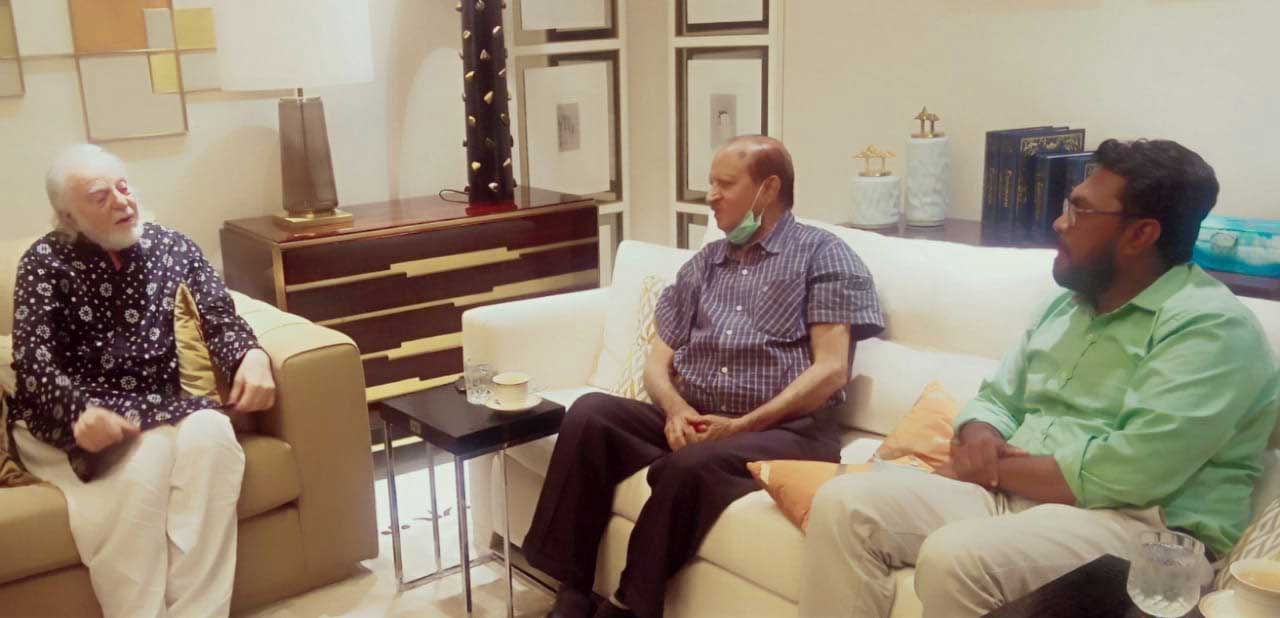 Senator Abdul Haseeb Khan has said that unfortunately, the leadership that came after Quaid-i-Azam did not follow the wisdom of the Quaid-i-Azam and did not make a sincere effort to solve the problems of the country. He was talking to a delegation of "Hum Pakistan" that met him during the reported week in relevance with the preparations for upcoming Independence Day celebrations on August 14.
During the meeting, the current situation in the country and the problems facing the people were discussed. Abdul Haseeb Khan said that unfortunately Pakistan did not get any leadership after Quaid-i-Azam which would save the country from the problems facing the country and those who came later also forgot the decree of the Quaid due to which Pakistan is facing problems today. If our leadership starts following the footsteps of Quaid-i-Azam, Pakistan can make progress very soon. Pakistan has abundance of natural resources which can be used to develop Pakistan more than other countries in the region.
Hum Pakistan's delegation was led by senior journalist Agha Masood Hussain. CEO Asif Rafique and others were also present on the occasion. Agha Masood Hussain briefed former Senator Abdul Haseeb Khan on the preparations for August 14 under Hum Pakistan. Haseeb Khan assured the delegation of his full cooperation as usual in the preparations for the Independence Day celebrations.
Steps will be taken to promote art & culture, says Governor Sindh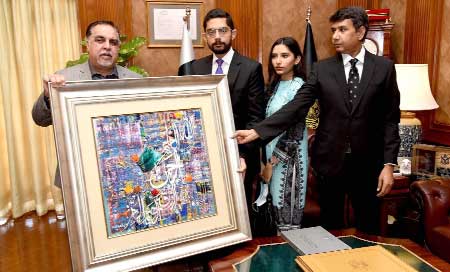 CEO of Crescent Art Gallery Nasir Javed along with a delegation called on Sindh Governor Imran Ismail during the week and talked with him on different subjects including art and culture. Sumair Nasir and Sidrah Nasir also included in the delegation. Nasir Javed briefed the Sindh Governor on services of his gallery for promotion of arts and culture in Pakistan and abroad. He said that Crescent Art Gallery during last 20 years has promoted Pakistani art and culture by holding art exhibitions in Pakistan and abroad.
He said they are encouraging artists. He thanked the governor for his assistance and cooperation in this regard and said that due to his cooperation a historic arts exhibition was arranged in the governor house. He also informed that, wall painting work is in progress to beautify the governor house.
Sindh Governor Imran Ismail informed the delegation that steps would be taken for promotion of art and culture.
Riveting short film, Prince Charming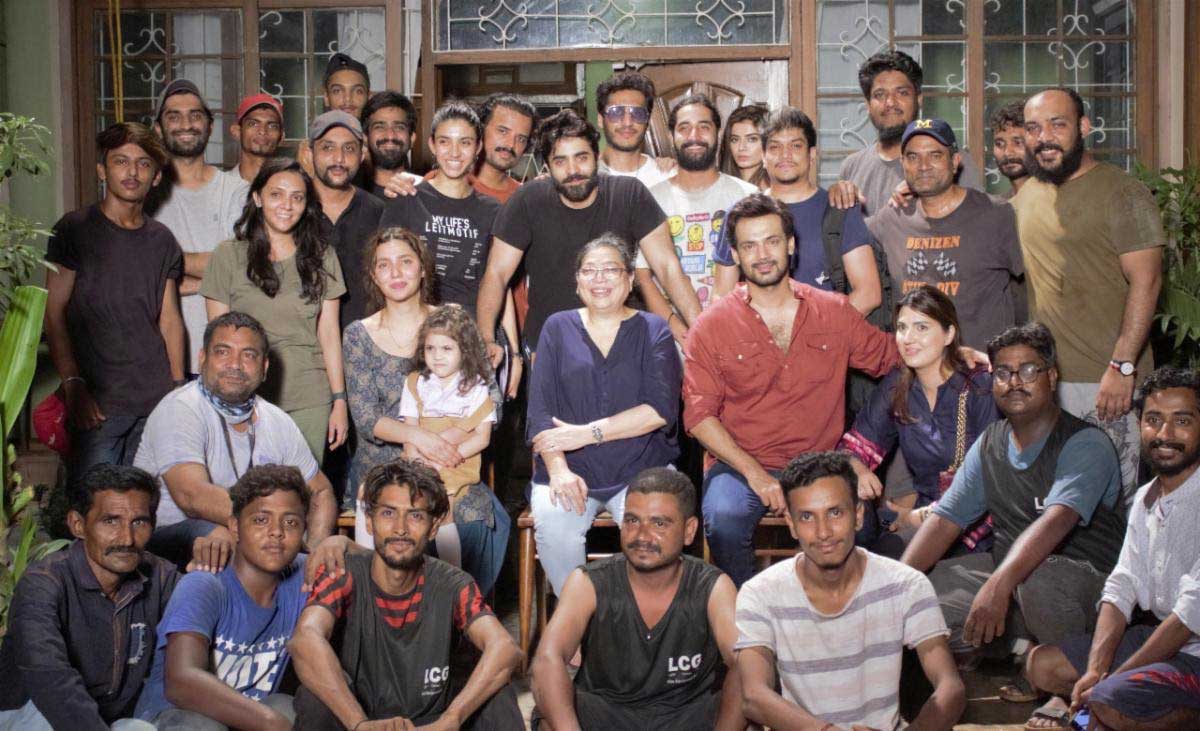 Pakistan's fast-expanding digital platform, See Prime, has brought another riveting short film, 'Prince Charming', marking Sheheryar Munawar's directorial debut along with starring the mega-stars Mahira Khan and Zahid Ahmed together for the first time. Prince Charming follows the story of a husband and wife who are in a loveless marriage. The film depicts how reality can differ from our expectations of married life. In short, Prince Charming is about post-marital depression, a very real issue often ignored in our society.
"From penning down Prince Charming to directing it, every step has been magical. Huge shoutout to Mahira for believing in me and being the first person to agree to be a part of this magical journey.
"Prince Charming was a pretty last-minute line-up," commented Seemeen Naveed, executive producer and the lady behind See Prime, during the week. She said: "At See Prime, we pride ourselves for breaking original yet relatable stories to the audiences. We aim to provide a platform that encourages young-blood filmmakers to tell their stories to the world, which is why when Sheheryar came up with Prince Charming."
Mahira Khan, said, "I am very thrilled to be making my debut on a streaming platform. I surrendered completely to his vision, and I don't regret it one bit. I am extremely proud of him as a friend and as an actor. It was a pleasure working with Zahid and the entire team at See Prime."
Zahid Ahmed, said, "I am super excited for the audience to see this one! Everyone has worked so hard to do justice to Sheheryar's vision. I believe we really should shed light on such prominent yet masked issues that are present in our society."