KEC organizes International Zoom Musalma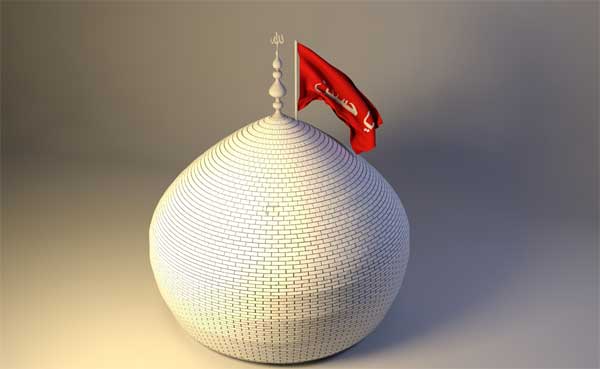 The Literary Committee of Karachi Editors Club (KEC) organised an International Mehfil-e-Musalma through a Zoom meeting during the reported week. Eminent poets from the country and abroad paid homage to Hazrat Imam Hussain (A.S.) and the martyrs of Karbala. President KEC Mubasher Mir was the Nazim of the Muslama. Spiritual scholar and renowned poet Tahira Rabab from Germany, Nuzaira Azam Kamal Amrohi, Dr. Javed Manzar, Dr. Ain Reza, Parveen Haider, Shakil Jafri, Qandil Jafari, renowned analyst, historian Aqeel Abbas Jafri, Dr. Khalid Javed, Dr. Jawaz Jafari, Mansoor Bukhari, Javed Aftab and Rubina Rajput from different parts of Pakistan including Karachi showered flowers of devotion on Hazrat Imam Hussain (A.S.) and the martyrs of Karbala and paid tributes to the unparalleled and indelible sacrifices of Hazrat Imam Hussain (A.S.) and his family.
Zaigham Mahmood Rizvi, Chairman Prime Minister's Task Force on Housing, Syed Farooq Shah Chief Editor Daily Independent Islamabad, Manzar Naqvi Secretary General KEC, Prof. Fauzia Malik, Zargam Zaidi and eminent personalities from various walks of life participated in the zoom Musalma. They said Hazrat Imam Hussain and his companions did not swear allegiance to Yazid but sacrificed their lives to draw a line between truth and falsehood and made Islam alive.
Hazrat Imam Hussain is a beacon of light for us in the light of which we can travel on a straight path. You have made a history with your blood that now those who take the name of Yazidism are ashamed and Islamic values have been restored. He sent a message to the whole world not to bow down to falsehood and to sacrifice one's life in the way of God is Islam.
Artist Qamar Siddiqui sets dozens of new standards in art world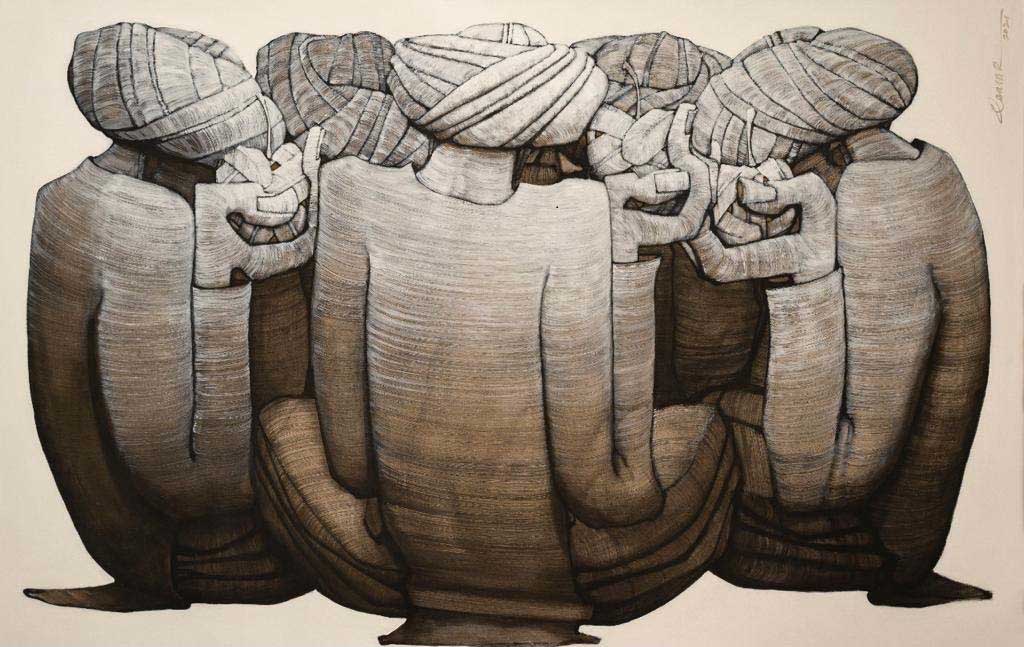 Renowned artist and philanthropist Qamar Siddiqui has set dozens of new standards and examples across the globe, having 25 years of professional education, training and experience made him extraordinary and most credible in art and architecture, painting, designing, calligraphy, scripture and many other sectors.
Qamar's world especially his paintings give lesson of humanity, brotherhood, well-being and betterment for all nations, religions and believes worldwide while his contribution treated as beacon light for others mainly for youth and students of arts. His participation in both national as well as international levels recognized in art world hence, Qamar's solo and group shows in 2016 and 2019 in Dubai and Karachi respectively will not only be remembered forever but also have counted as biggest contribution in art education because he spread his unique message of self-respect, dignity in labor, success with hard-work, humanity and equality through social work.
Hundreds of artists, intellectuals, art lovers and experts from all over the world have recognized Qamar's inputs; they reveal that he completed his primary and secondary education from Rawalpindi later on he started his art education from Karachi School of Art and declared top most because of his astonishing skills and performance.
Qamar Siddiqui always tries to improve the basic skills and hidden capabilities of youth and students through his personal guidance and counseling while the Crescent Art Gallery will organize a solo show of his art painting in London in near future.
Ayesha Omar is to star in movie based on serial killer Javed Iqbal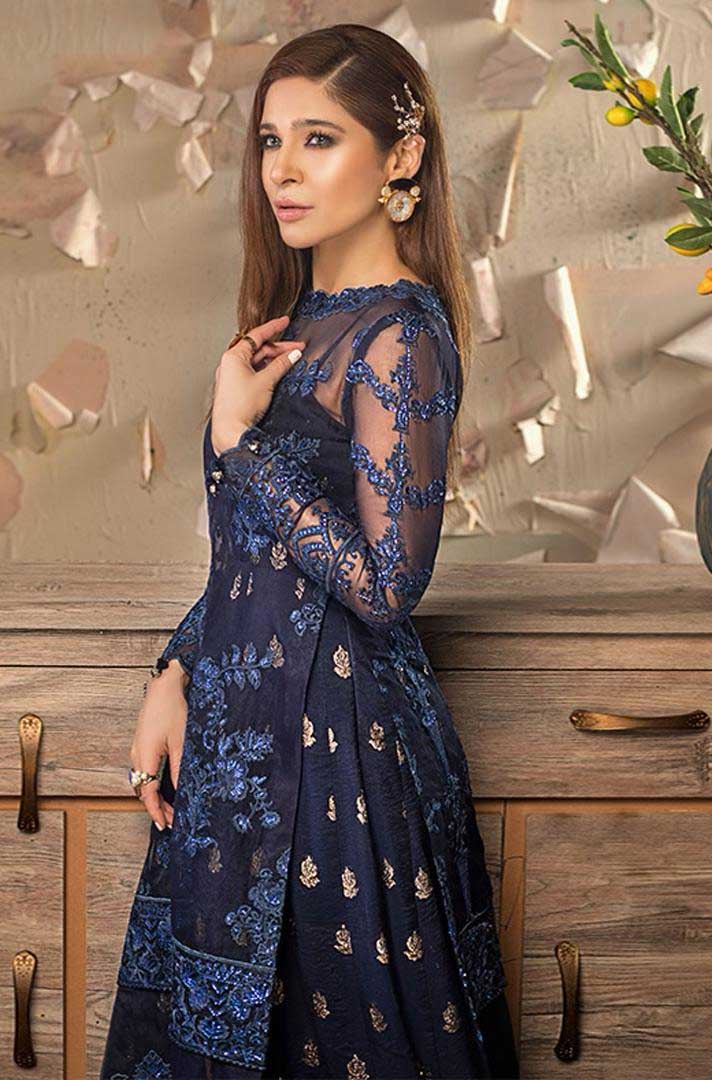 TV and film actress, singer and artist, Ayesha Omar will be playing the lead in a movie based one of Pakistan's most heinous criminals – Javed Iqbal. The movie titled 'The Untold Story of a Serial Killer: Javed Iqbal' is written and directed by Abu Aleeha and is being produced under the banner of KK Films by Javed Ahmed.
The film will trace the story of the man who sexually abused and killed more than 100 children in Lahore, Pakistan between 1998 and 1999. The case was a particularly macabre one as the killer not only tortured and murdered the children, but he also butchered and dissolved their bodies in acid to get rid of the evidence. He was sentenced to death in the same way. The role of Javed Iqbal will be played by actor Yasir Hussain.
The film will feature Ayesha Omar as the lead character, an intrepid and determined police officer running the investigation on the serial killer and tracking down his accomplices.
Ayesha Omar, who is known for playing a diverse range of roles through her career, commented that this was bound to be a challenge but one that she's certainly looking forward to.