CPEC Highlights: 10 Years of the BRI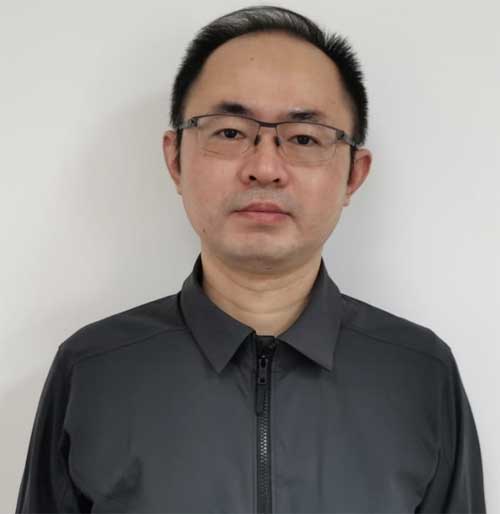 An informative article of Zhang Hao, Acting Consul General of China in Karachi has been published during the week in mainstream media of Pakistan on the 10th year of an amazing programme of President China Xi Jinping for the regional development and connectivity started in 2013.
Zhang Hao in his article "10 Years of the BRI" wrote that Since President Xi Jinping put forward the Belt and Road Initiative (BRI) in 2013, China has worked steadily to promote economic and trade cooperation along the Belt and Road and made noticeable progress over last decade. Trade and investment between China and participating countries have steadily expanded, infrastructure connectivity has been strengthened, and cooperation in industrial chains and supply chains has been constantly enhanced.
In terms of trade, from 2013 to 2022, China's trade in goods with countries along the Belt and Road doubled from $1.04 trillion to $2.07 trillion, with an average annual growth rate of 8%.
In addition to BRI Zhang in the last para of his article highlighted CPEC a flagship project of BRI. He wrote that, as a landmark project of the BRI, China-Pakistan Economic Corridor (CPEC) has brought a total of $25.4 billion in direct investment, $17.55 billion in revenue, $2.12 billion in taxes, and created 192,000 jobs for Pakistan, helping Pakistan to add 6000 megawatts of electricity, 510km of highway and 886km of the national core transmission network, laying a solid foundation for Pakistan's economic and social development.
China welcomes all countries in the world, including Pakistan, to participate in the high-quality development of BRI, which will inject new momentum to enhance the well-being of people's livelihoods and global economic development.
Sindh Governor hosts Iftar dinner to Anchors Club delegation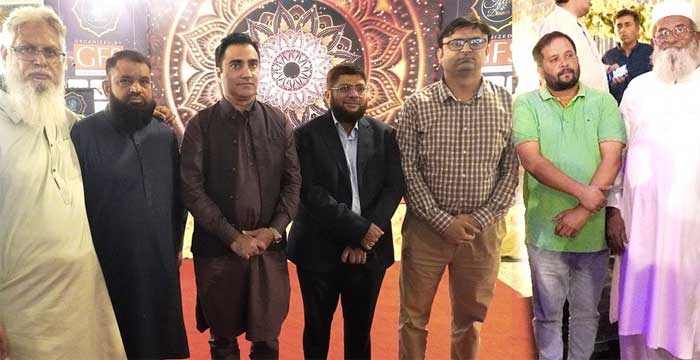 Governor Sindh Kamran Khan Tessori hosted an Iftar dinner in honor of Anchors Club members and people from various fields of media houses, during the week.
Anchorpersons of various TV channels participated in this Iftar dinner held at Governor House. Founder Anchors Club Akhtar Shaheen Rind led the delegation. Other members of the delegation included Siddique Sarwar, Mujtaba Jokhio, Amjad Chaudhry, Engineer Imtiaz Ali Laghari, Raja Anees, Shazia Khan, Zafeer Ahmed, Rizwan Jaffer and Mehwish Chauhan. Anchorperson Hussain Thebo along with people from show business and other walks of life were also present at the Iftar dinner.
Sindh Governor said that after taking office, many people criticized him but he never answered anyone; he only said that in three to four months people will know that he is a working people's governor and today people's opinion is in front of you. He advised other rulers to also emulate the same spirit.
On this occasion, Press Secretary Governor Sindh Salim Khan welcomed the members of Anchors Club. The anchorpersons also reviewed the daily Iftar for the general public at the Governor's House and highly appreciated the initiative of the Sindh Governor.
Members of the Anchors Club said that for the first time in history, the doors of the Governor's House have been practically opened for ordinary citizens, which has given the citizens of Karachi a sense of belonging.
Sindh Governor Kamran Khan Tessori while talking to the Anchors Club members said that that just as the doors of the Governor's House have been opened to the public, other rulers should also emulate this spirit.
Anchorperson Mehwish Chauhan presented the Sindhi Ajrak to Governor Sindh. Anchors Club members also thanked Anchorperson Hussain Thebo for his excellent support.
Khoon Hai Karachi Ka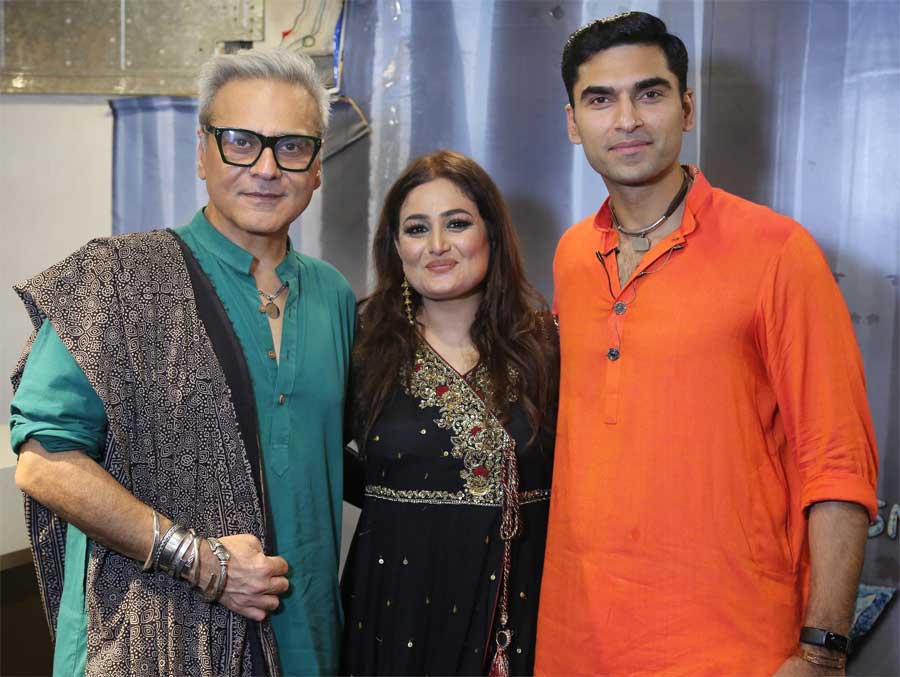 The highly anticipated movie 'Daadal' by Laaj Productions and B13 Productions under the banner of Eveready Pictures, released its high-octane song Khoon Hai Karachi Ka featuring Sonya Hussyn and Eva B. in their first ever collaboration held in Karachi.
The upcoming action-packed Pakistani movie 'Daadal' starring Sonya Hussyn and Mohsin Abbas Haider in pivotal roles by will be hitting theatres nationwide on Eidul Fitr 2023. Produced by Neha Laaj & Asif Malik, co-produced by Faisal Malik & Jahanzaib Khan, the movie boasts an uber-talented cast including Adnan Shah Tipu, ShamoonAbbasi, Maira Khan, Hassan Jawed, and Rizwan Ali Jaffri.
'Daadal' is a crime mystery revolving around a well-known female boxer from Lyari who becomes a contract killer in order to avenge her sister's honor. The trailer offers a glimpse into the thrilling world of boxing and burgeoning gang wars while promising a nail-biting experience for the audiences looking forward to witnessing the stellar performances by the much-loved leading cast on the big screen.
"Daadal is a story about women owning their power and seeking justice. It's a labour of a lot of hard work and love. I hope people will appreciate the film that we: my cast, crew & I have put our heart and soul into to bring to you", stated the Daadal Producer & CEO of Laaj Productions – Neha Laaj on the occasion of its song launch. Neha Laaj is well renowned for her previous production Chaudhry – The Martyr (2022), and is currently working on Meraj, an ISPR project and Aik Thi Rani, a partition era story.
Laaj Productions' much awaited mystery action crime thriller 'Daadal' is releasing worldwide on Eidul Fitr 2023 and will be distributed by Eveready Pictures.