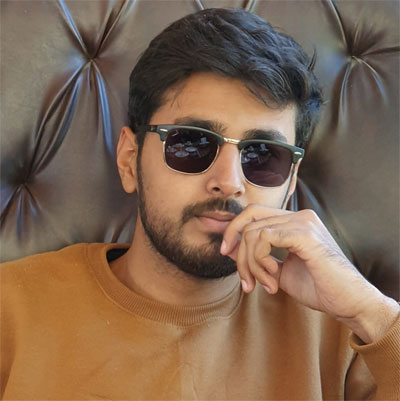 The Tourism in Pakistan & China has a great potential, as we have a lot to see in our country so do we have in China, the places, historic sites, nature and culture is well kept and known. The way it is presented via art shows and performances is absolutely amazing.
As we all know the support of China in making and promoting the tourism sites in Pakistan with its much-needed help in constructing the roads and other resources which were much needed for us to generate a good amount of taxes and call international tourists to explore the beauty of Pakistan, is much appreciated.
The Khunjerab Pass, which is a known border for tourists who went there or planning to go there is a beautiful place at a height of 4,693 meters high, and a weather range that varies from -10 at lowest to 25 at highest, for adventurists it is a good spot to travel and mark an achievement to be there.
Why not to visit in China then? The tourists have much to explore in China, the main attractions could possibly be:
1. The Great Wall of China
2. The Forbidden City & the Imperial Palace, Beijing
3. The Terracotta Army, Xi'an
4. The Summer Palace, Beijing
5. Cruising the Li River, Guilin
6. Chengdu Research Base of Giant Panda Breeding, Sichuan
7. The Yangtze River and the Three Gorges
8. The Classical Gardens of Suzhou, Jiangsu
9. The Potala Palace, Tibet
10. Shanghai's Promenade: The Bund
And many more!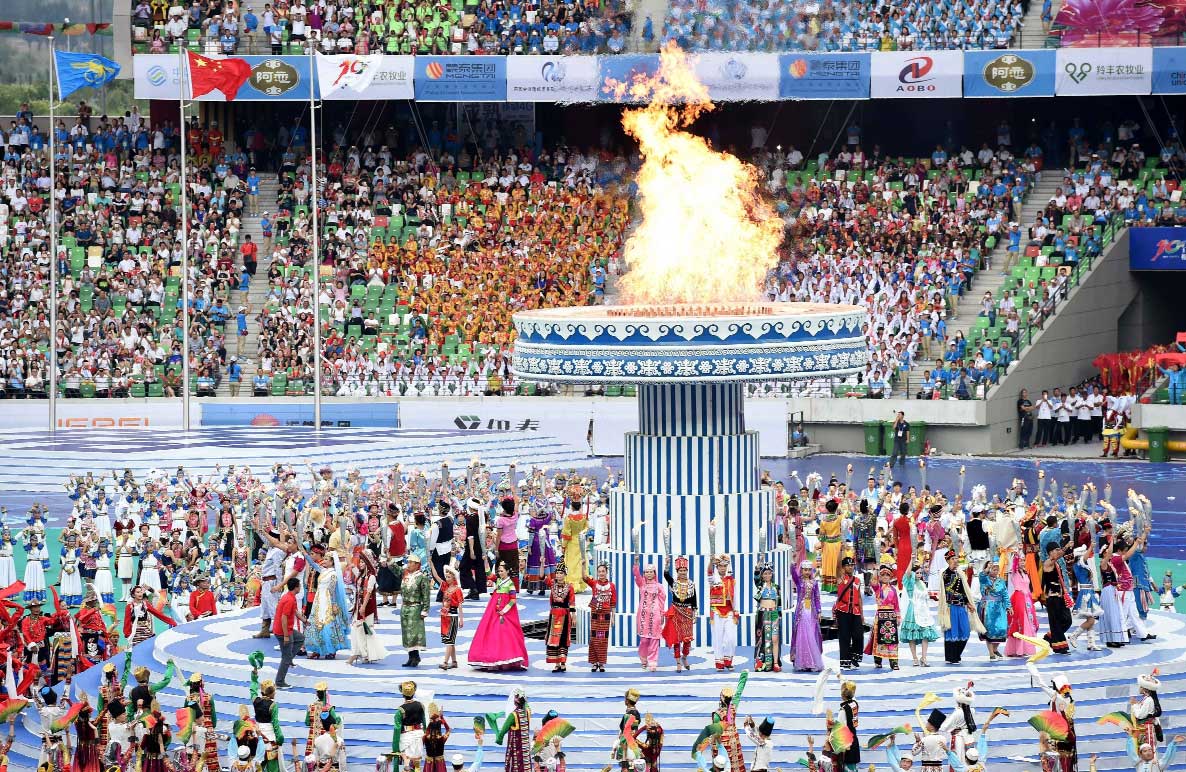 There is also a proper setup for Muslim tourists, as it is very easy to find halal food in any street, you can get cultural foods that is halal and absolutely delicious, the Chinese are also very co-operative and friendly to Pakistanis in all means.
Even if we talk about the trading, China could be of great use for the E-Commerce platforms in Pakistan, there are a lot of markets in China where traders can find a lot of variety of products that can be of a great use in Pakistan and also promote trade relations between the two countries.
Also, the mutual benefit both countries get by the promotion of tourism will be way above our imaginations, as of now Pakistan is in a desperate need to promote its tourism to stabilize its economy and China is acting as a helping hand in this difficult time to cater this problem. In my opinion the most important thing that is required in any country for tourism promotion is proper roads, in which China helped us a lot, but the sad part is our government didn't take any interest in maintaining those roads and now they are slowly getting back to their old condition and may play a disastrous role for the traffic and future tourists if they are not paid proper attention to, if we have to talk about the inefficiency of our government, we will have a lot to talk about.
If we use the correct means to promote the tourism and capture the international market, by maintaining a proper infrastructure we will have a guaranteed sky rocketed increased foreign tourists visiting Pakistan throughout the year and with the help of China, both nations can benefit a lot.
The relationship of China and Pakistan is a great benefit for our economy, which is also been discouraged by many people and a lot of rumors are being spread by the haters who don't want to see the country growing on some enemy nations' interests, we should use our common senses and judge on our own who is our friend and our enemy, it is completely visible if we see on our own.
Since 2013, when the CPEC started we can see the development projects and changes in infrastructure throughout the country and also the rise in international investment in various means by opening hotels, cafes and restaurants and many projects and sports activities which plays a vital role for people who preferred to go to the international trips are now preferring the domestic trips for their vacations due to variety of options and comparatively in much lower rates.
If we both open the gateways to the tourism in full potential, China and Pakistan can both prove to be of great tourism spots and a perfect getaway from the hectic and tired schedules of our busy lives.
Because we all need a time for ourselves and let it be the best one so we won't regret it ever.