Ground breaking ceremony of 125 sq yds town houses
DHA city Karachi has achieved another landmark. 4th Ground Breaking Ceremony of 125 Sq yds Jakhwani Town Houses in Sector 14 B by Citi Associates was held during the reported week. Brig (Retd) Hafeez Ullah Khan SI (M) Secretary DHA Karachi attended and addressed the Ground Breaking Ceremony. A large Number of builders, investors, members of Real Estate Associations and DHA officials participated in the event. Construction of Town Houses is at full swing and will be ready for living within 18 months.
Pakistan will host Second Asia Cup Wheelchair Cricket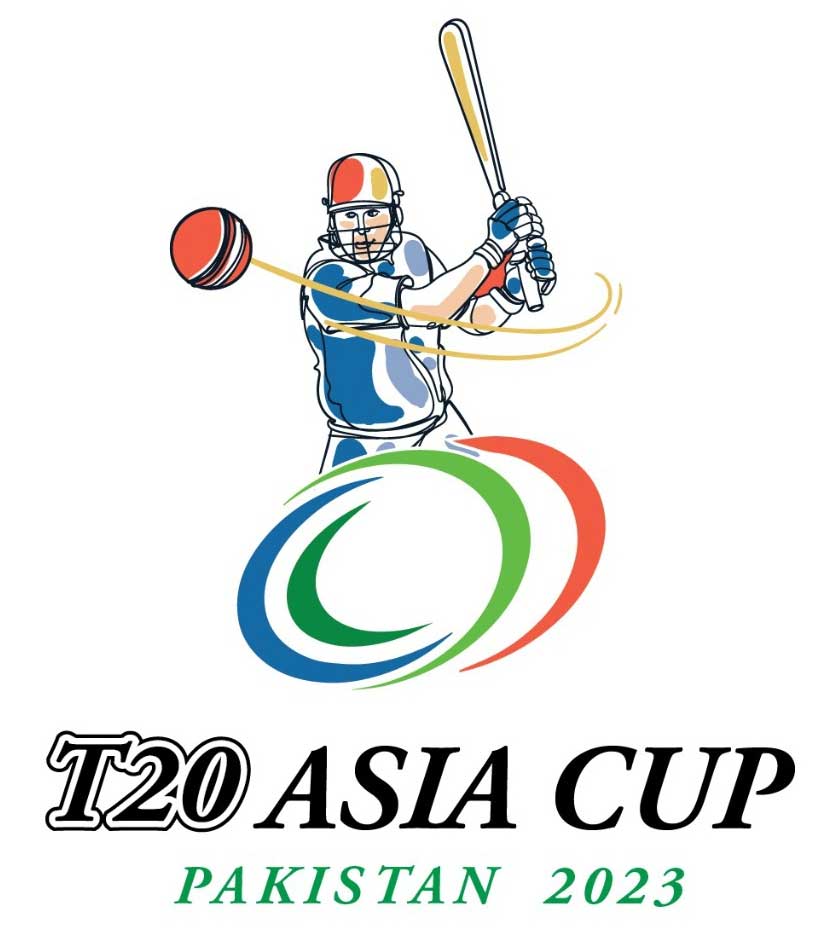 In the 2nd AGM of International Council of Wheelchair Cricket (ICWC) through video link, during the week, the member countries of ICWC including Pakistan, India, Bangladesh, Nepal, England, Afghanistan, Iran & Sri Lanka with the observer country Greece all of decided to reward the hosting rights to Pakistan to host the 2nd Asia Cup of wheelchair cricket in 2023.\
Total eight Asian member countries will be participating including the host country Pakistan. The other countries are India, Bangladesh, Nepal, Afghanistan, Sri Lanka, Iran & Cambodia. The Asia Cup 2023 is expected to play all the matches in five different cities of Pakistan. Pakistan Wheelchair Cricket Council the apex body of wheelchair cricket in Pakistan will conduct a Press conference in Karachi soon in this regard.
Writer Shama Munshi celebrates her 34th birthday at Aaghosh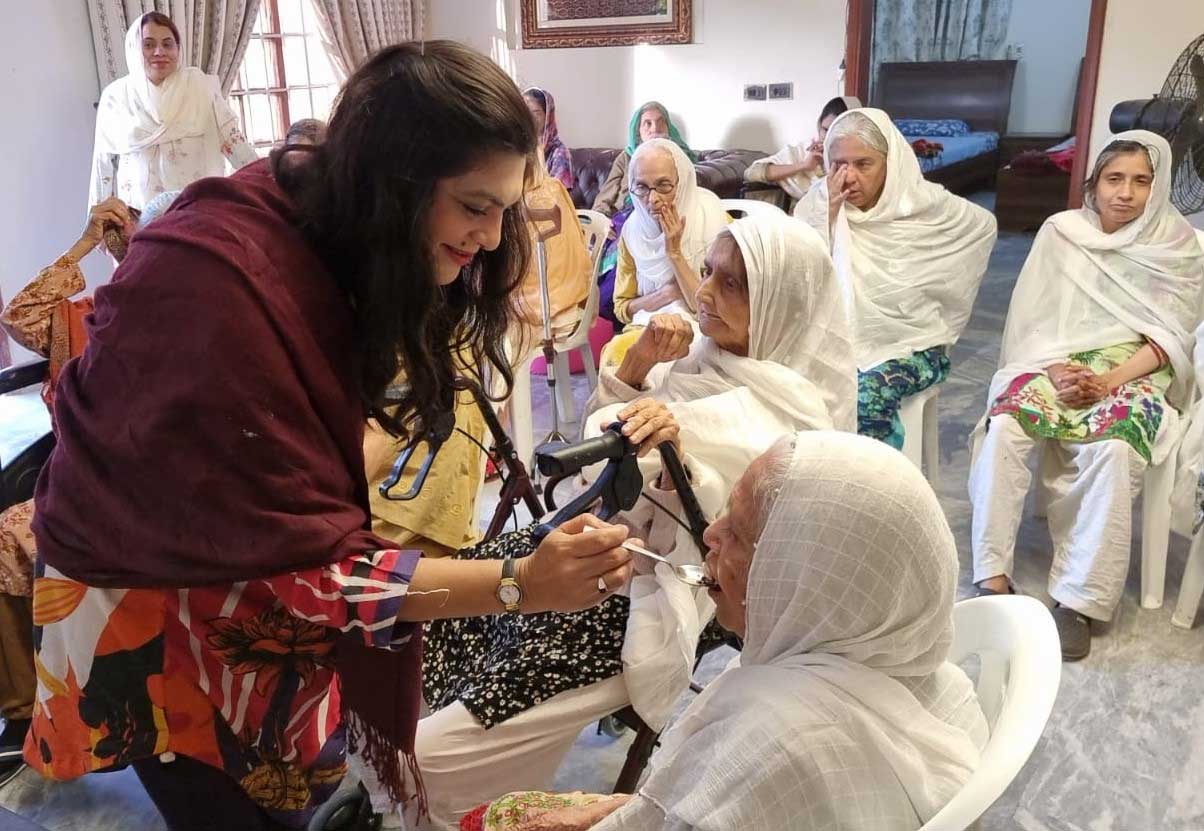 Shama Munshi, a renowned Scholar, Writer, Author of the book "Concept of Terrorism in Post-Cold War Era" and regular contributor of The Financial Daily celebrated her 34th birthday at Aaghosh Trust, a shelter home for the shelterless women being run by Shagufta Saba President of Aaghosh Home, during the week. A branch of Aaghosh for Males has also been started in another place of DHA.
Aaghosh Old Home is providing home care in a peaceful environment with hygienic meals and basic medical care to those senior citizens, an independent branch is also serving for males also. The Trust successfully completed 20 years by providing the corrective education to the deserving special children in the low income of the city.
Aaghosh has been providing special education and income generating skills to handicapped children since 2003.
Aaghosh Trust also provides services to homeless old women who do not have anyone to take care of and no one to bear their expenses. In their advanced age when these women need extraordinary care they are all alone. Aaghosh Trust takes the initiative to support these women.
Shama Munshi during her visit to Aaghosh to celebrate her birthday, committed to an old mother to send her for Umrah immediately to fulfill her life dream.
Omar Khalid emerges as top Pakistani in World Golf ranking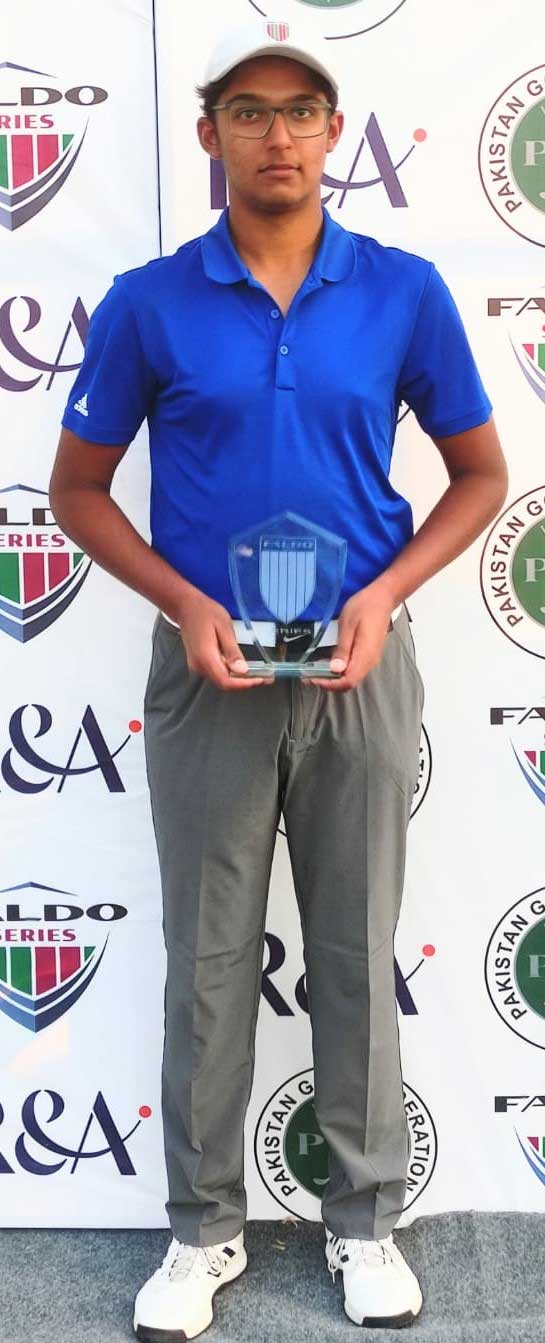 Fast-rising youngster Omar Khalid has emerged as Pakistan's highest-ranked player in the World Amateur Golf Rankings (WAGR) leapfrogging to a career-best No. 296 internationally.
Omar, a 17-year-old A levels student at Karachi's Nixor College, recently won back-to-back amateur titles at the prestigious Pakistan Open and Chief of Air Staff (CAS) Open – two of the country's major golf tournaments. He was duly rewarded for his convincing twin triumphs, jumping from 378 to 296 in the latest world rankings issued during the week. This means he is now Pakistan's best-ranked player in the world surpassing Lahore's seasoned Salman Jahangir, who is placed at No.354.
Omar, who at 16 became the youngest ever winner of the National Amateur Golf Championship last year, is now the youngest Pakistan No. 1. He has claimed another honour by becoming the first Pakistani to join the top-ten in the world among players, who are 17 years old or younger in the WAGR. Among all Asian players, he is ranked 32.
His ascent in the world rankings has been phenomenal considering that Omar just made his entry on WAGR for the first time 13 months ago after winning the National Amateurs.
One of this season's high points for Omar came at the Faldo Series Pakistan Championship at the wind-swept Airmen Golf Club in Karachi where he won by a record margin of 27 strokes, earning high praise from the likes of six-time Major champion Sir Nick Faldo. "Congratulations to Omar. To win so comprehensively is impressive," the legendary Faldo said in his message.
Omar is now targeting a place among the top-100 in the world but stresses that the only way he can do it is by playing WAGR events abroad. "It was great to play a series of WAGR events in Pakistan but the season is over now and for me and other Pakistani players to progress further (in the rankings) we need to take part in world-ranking tournaments abroad," Omar said.
Spearheaded by Omar, Pakistani players have been making rapid progress in WAGR in recent times.