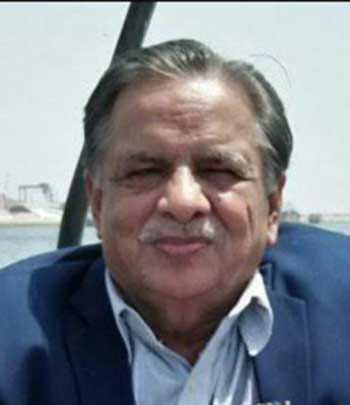 The days following the the arrest of TLP leader Saad Rizvi were harrowing especially in Punjab. On 12th April, a country wide shut down showed the strength of TLP. It also revealed the criminal negligence and ignorance of government, which raises many questions. It is as though either Pindi walas are behind them as they were clear orders given to the police to not cause any harm to the protestors. In a way they were given free hand and continued their extreme protests even on April 13.
The entire city of Lahore and national highway were fractured by these massive protests and it was alarming and threatening for both the Pindi and the civilian government that in the heartland of Punjab the TLP militant groups openened straight fire at the police, they even even captured some officers and killed at least two of them. It was a nightmare for the Government of Punjab as they then finally decided to punish the TLP protesters.
But this is what the big question remains: how can a few hundred TLP workers not only shut down the country but also get the arms and resources for such a massive protest? The well informed sources say that it cannot be ruled out that one or the other part of establishment is patronizing them. But then another question is why the shift in their support from Jayesh and Hafiz ie, Deobandi militants to Barelvi militants? Maybe the simple answer is that Jayesh and JuD were exposed worldwide and not only did EU, the Americans but also the British supported the decision to keep Pakistan's name in the FATF gray list. The three points to conclude are:
1. security forces change their policy towards the banned outfits and confiscate accounts of the known terrorist like Hafiz and Masud.
2. Although the government took action against these militants by freezing their accounts and putting them under house arrest but the general perception is that it is just Whitewash.
3. Still a very strong section of the establishment thinks that these people are still useful for their National strategic policy.
Just now, there is a big breaking news flashing on tv screens: The interior ministry has banned TLP. But I think that it has become a replacement of Jayesh and jamaat-ud-dawa, there is nothing that can stop them as they have now become a viable militant force.