'Ayesha O Beauty' skincare line opens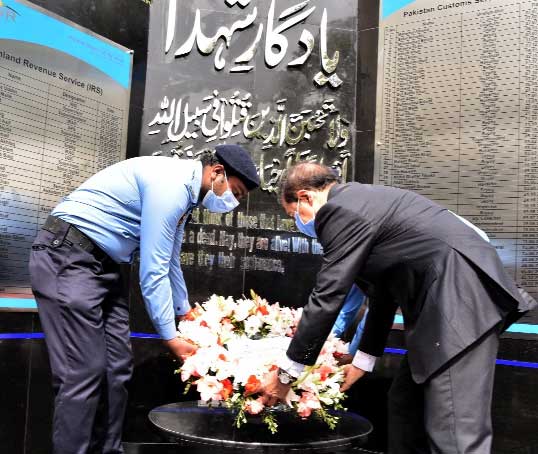 Actor, activist and fashion icon and now entrepreneur, Ayesha Omar has launched her skincare line under the name 'Ayesha O Beauty' during the week. The product range is all natural and inspired by naturopathy as a healing force has natural and organic ingredients. The products have been created according to what Ayesha wanted, after a great deal of research and testing, and are being manufactured by Hemani. Believing that wellness is where beauty starts is how the idea of 'Ayesha O Beauty' was born. With a team of skincare experts who also shared the vision of an evolved, holistic approach towards beauty, a range of products has been created that celebrates nature in its authentic form.
At the launch, Ayesha explained that since childhood, she has been drawn to nature. While she is no stranger to the bounties of natural ingredients, it was her mother's autoimmune skin disease and its subsequent healing through naturopathy, that opened her eyes towards the wonders of nature-based lifestyle.
IGILife Vitality wins the MAXIS Global Award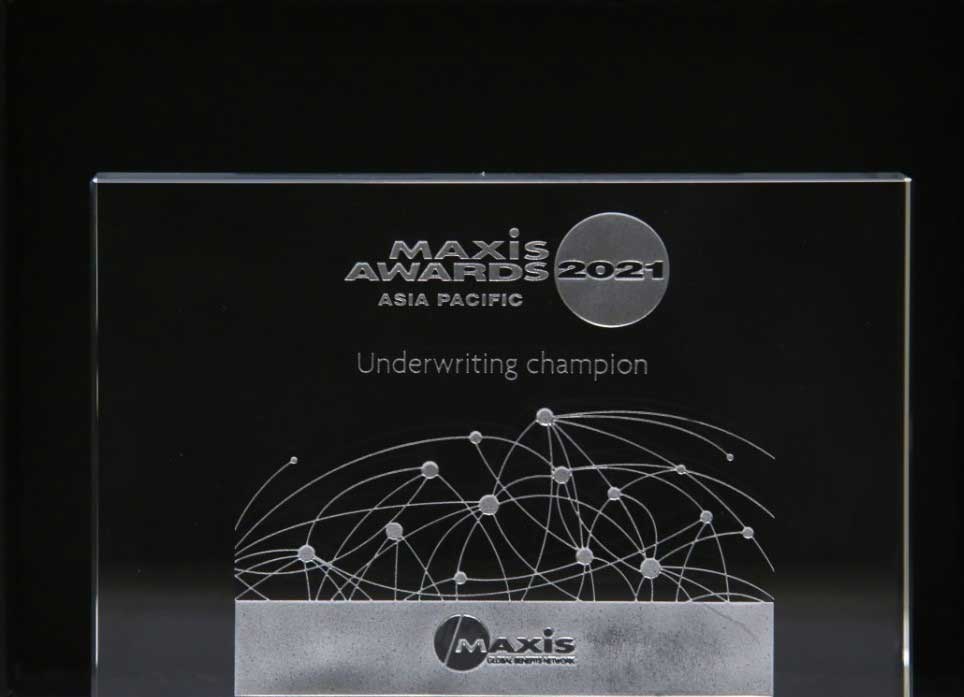 IGILife Vitality has recently won the MAXIS Global Benefits Network Underwriting Champion Award 2020 from MAXISGBN in the MAXIS Member Awards 2021 for Asia Pacific Region, during the week. This was a hard-fought contest, but IGI Life Vitality won for its remarkable excellence in collaborating with the MAXIS underwriting team, ensuring underwriting methodology and processes were followed towards enabling the on-time delivery of accurate and sustainable pricing for global clients.
Ali Nadim, the Chief Operating Officer at IGI Life Vitality, on the occasion said: "The IGI team is very thankful for this recognition from our esteemed partner. The person that truly deserves this credit from IGI Life Vitality is Imran Lakhani Manager Group Underwriting and Financial Unit, FLMI and the MAXIS team for their guidance and support. Also, this award is a reflection of the synergy between MAXIS and IGI as partners and lays a good foundation to grow further."
IGI Life Vitality is Pakistan's first and only active life insurance/takaful company that rewards its members based on an active lifestyle and healthy routines. These rewards are weekly in the form of food vouchers, cinema tickets, mobile top up and digital buy-one-get-one vouchers, as well as monthly and yearly rewards.
Pahlavan Khandan unveiled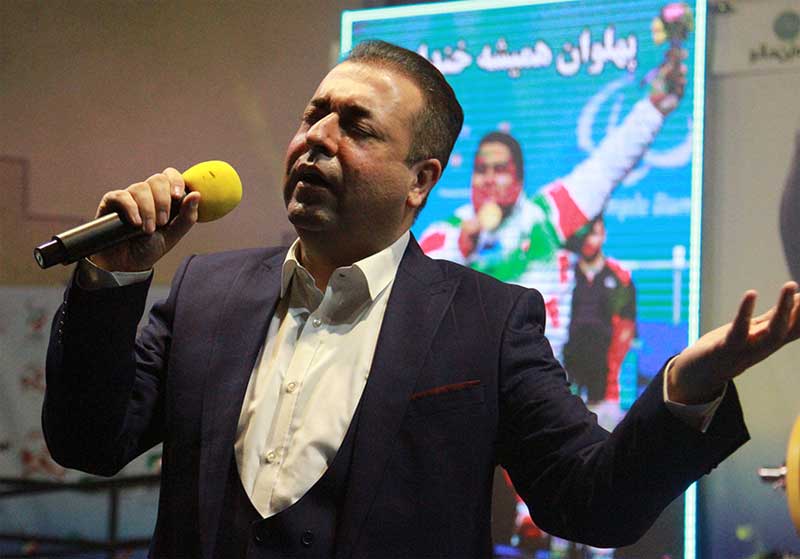 Mansour Jahani, the musical piece "Pahlavan Khandan" composed and sung by "Payam Azizi", a mystical singer, was unveiled on the first anniversary of the death of world and Paralympics champion Siamand Rahman, during the week.The song "Pahlavan Khandan" was commissioned by the National Paralympic Committee, composed and sung by "Payam Azizi", arranged by "Siamand Kurdistani" and the poem "Nazanin Thani", on the occasion of the memorial of Rahman, the legendary record holder in the history of Paralympic weightlifting.
It was released with the voice of Azizi in an epic, national and mystical atmosphere, and was proudly dedicated to this world-famous Paralympic champion Siamand reminded himself of smiling face that always showed in his behavior, the characteristics of heroic ideals such as humility, patriotism, good mood, etc. The world's strongest Paralympian Siamand Rahman passed away due to a heart attack last year.
The two-time gold medalist in London 2012 and Rio 2016, who was preparing to win his third successive gold at the Tokyo 2020 Paralympic Games, died on March 1, 2020 and his death shocked the world.
PSP's Kamal to contest NA-249 by-election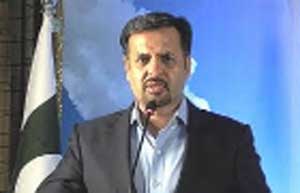 Pak Sarzameen Party (PSP) has announced its intention, during the week, to contest the upcoming by-election on the National Assembly constituency NA-249 Karachi (West-II). The seat was left vacant due to the resignation of Minister for Water Resources Senator Faisal Vawda.
PSP chief Mustafa Kamal and leaders Syed Hafeezuddin and Humayun Usman have received nomination papers for the election, scheduled to take place on April 29.
Pakistan Muslim League-Nawaz (PML-N) leader and former finance minister Miftah Ismail and Sindh president of Pakistan People's Party (PPP) Nisar Khuhro have also received nomination papers.
NA-249 is considered to be the safest seat for the Muttahida Qaumi Movement-Pakistan (MQM-P) from where its leader Dr Farooq Sattar thrice returned to the National Assembly and twice returned to Provincial Assembly seats.
It is the only constituency in the defunct district south where the MQM-P continues to dominate the electoral scene since 1988, with an exception in 1993 when the party had boycotted the National Assembly polls.
Majority of the population in this constituency of Memons, Marwaris, Ganchis, and Gujratis with a sizable number of Baloch, Sindhi, Lasi, and Urdu-speaking people.