J. launches 'Cast and Crew' in the partnership with Humayun Saeed, Adnan Siddiqui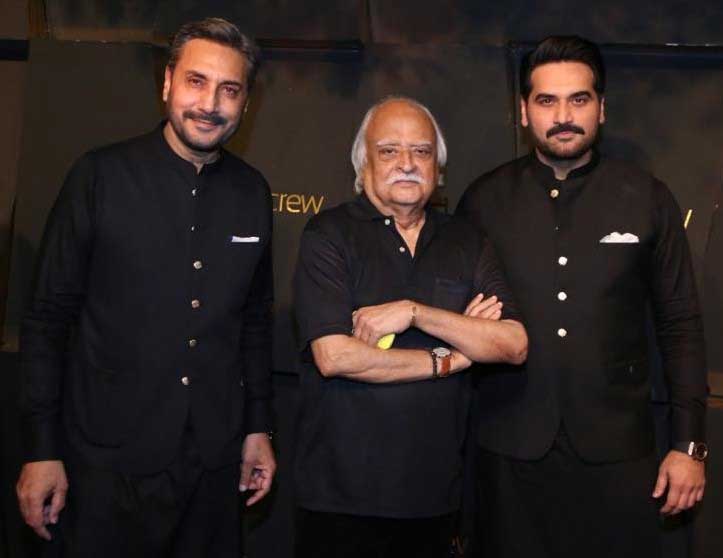 J. in partnership with the country's most famous media personalities Humayun Saeed and Adnan Siddiqui have launched a new brand 'Cast and Crew', during the week.
Cast and Crew will deliver a taste of Humayun Saeed and Adnan Siddiqui's grace and charm to Pakistanis, who have long admired the duo as among the industry's best-dressed artists. The collection currently caters to tailored luxury outfits for both men and women, including shalwarkameez, kurta, pants, and footwear, all with a hint of the two celebrity's style aspiration.
Sohail Hamid Khan, Chairman J., celebrated this union along with Humayun Saeed and Adnan Siddiqui and launched Cast & Crew at a glamorous star-studded event.
"A lot of time and hard work has gone behind this. Humayun and Adnan have added great value to this brand with their expertise and together as a team, we have introduced this premium line of clothing to our customers", he said at the occasion.
The event was attended by government officials, bureaucrats, industry veterans, actors, singers, models, and many more. Overall, this event will go down in history as a memorable night where friendships turned into goals and visions came to life through the right teams.
Adnan Siddiqui expressed his excitement at the occasion and said, "It is with great joy that we are offering Cast & Crew to the people of Pakistan. Humayun and I began our careers together and grew up together, which made our connection grow stronger as a result, regardless of whether we worked as onscreen buddies or advisors. This new cooperation is a natural transition from years of friendship."
"I am thrilled that Adnan and I have finally locked in on something we both like and share," Humayun Saeed stated, delighted and equally ecstatic about this new alliance. "The core of Cast & Crew is modernity, combining contemporary style with a great deal of grace."
See Prime strikes with another short film 'Yaariyan'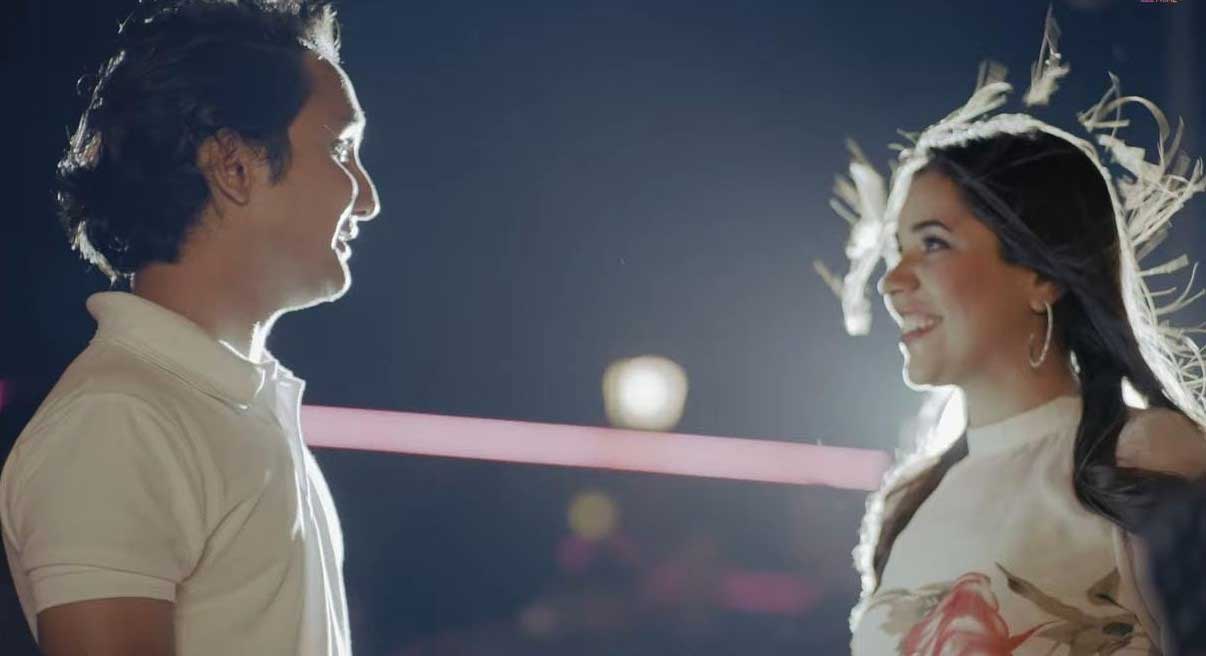 See Prime strikes again with yet another short-film in the making. Yaariyan, a film by Danish Behlm and executively produced by Seemen Naveed is all set to be released. Yaariyan starring Zuhab Khan, Malaika Riaz, Mustafa Baloch, Zeerak Khan and Babar Ali all play as best friends upto some mischief.
When four best friends are out at a dhaba, one of them decides to leave before paying the bill and excuses himself saying he has some important work. This is when the other three cook up a plan and decide on a way where the friend can pay back for not paying the bill.
So the three best friends now decide to meet up all over again along with Aliyaan.
Now this is where the plan starts getting into action. Right when he goes to meet the girl we all know who must have been behind the Niqab! The three friends succeeded in tricking their friend and making him pay for that day!
Rabab Hashim thanks whole team in making 'Angna' wonderful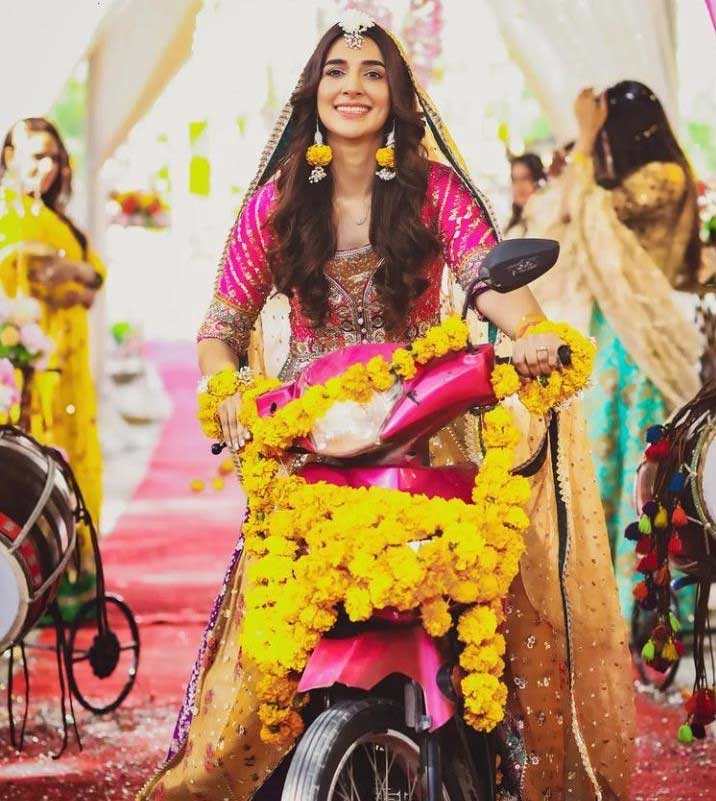 Rabab Hashim calls it a wrap as the journey of her character Eshaal comes to end. Angna a production of iDream Entertainment, starring Rabab Hashim along with Ali Abbas, Azfar Rehman and Areeba Habib.
Rabab Hashim was full of praises as she thanked each and every one from the team in making this project a wonderful and memorable experience for her.
"A big fat thank you to my super amazing, hardworking and very loving team of Angna as I wrap up shooting for the project," she expressed her heartfelt emotions about her entire journey while shooting for this project on her social media, during the week.
She said, "Ali Abbas, thank you for bringing so much positive energy on set each day! And being a really supportive co-star and friend. Rubina Ashraf, I am bummed we took this picture after you left but a heartfelt thank you for all the mentoring and love always! You know we love you".
Each episode topping the rating charts and the serial regularly being discussed on social media and media, Angna has everyone's hearts.
Rabab Hashim has out shone herself as she takes the lead role as Eshaal paired up with her co star Ali Abbas. A drama about families, their hope's, their dreams and their up's and down's make Angna very relatable and close to home.