Metro Matters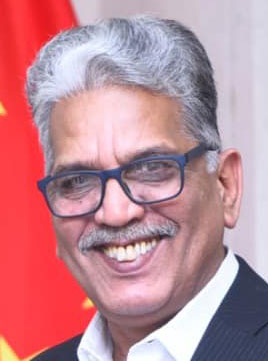 Chinese Counselor Yang Guangyuan attends Pak, lgeria Economic and Trade Relations Seminar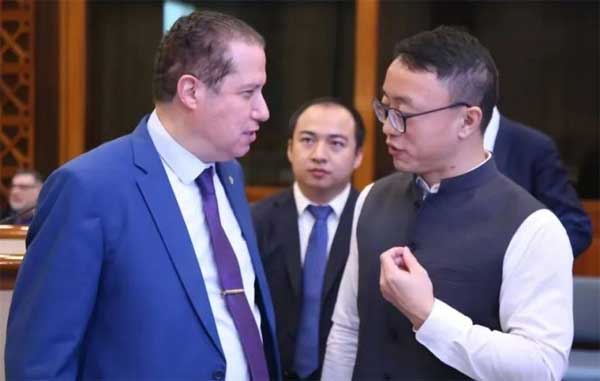 Metro Matters
Counselor of the Chinese Consulate Karachi Yang Guangyuan attended the Pakistan-Algeria Economic and Trade Relations Seminar hosted by the Pakistani "Ambassador" magazine. The editor-in-chief Saeed Hussein and others conducted exchanges on the development of China-Pakistan-Arab trilateral economic and trade cooperation. All parties expressed that China, Pakistan and Afghanistan have a profound traditional friendship, their respective comparative advantages are prominent, and the potential for trilateral cooperation is considerable.
Counselor Yang Guangyuan said that China welcomes other countries, including Afghanistan, to participate in the construction of the China-Pakistan Economic Corridor and share the development achievements of the corridor, the Consulate General is willing to actively support the tripartite economic and trade cooperation in the consular district. Vice Consul Deng Haixiao and Consular Attaché Chen Junjie of the Consulate General participated in relevant activities.
Investment Conference on 'Integrated Tourism Zones in KP province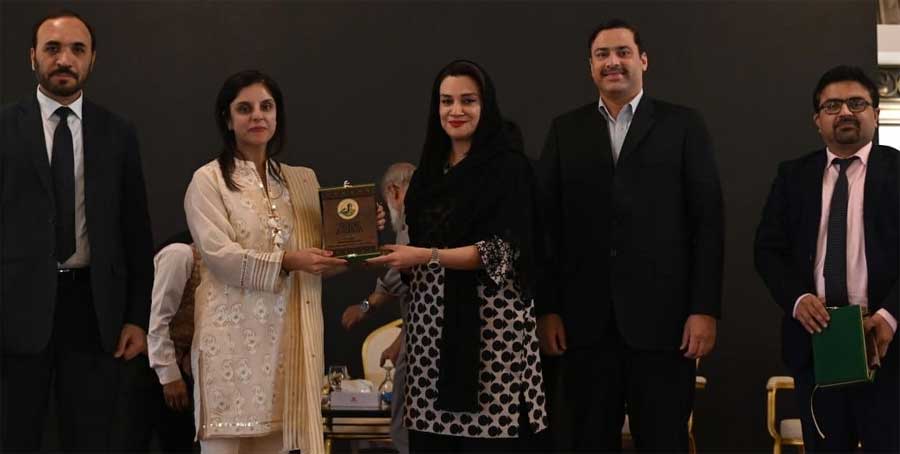 Metro Matters
Integrated Tourism Zones in Khyber Pakhtunkhwa at Mankyal, Swat and Ganool, Manshera were held during the reported week in Karachi. The ITZs is a maiden concept in Pakistan which aims to open a new destination in KPK to promote responsible tourism by suggesting diversity and quality in the tourism offering of these destinations and providing guidance for tourist planning and destination management activities.
ITZ Feasibilities and Master Plans were prepared by the KP's Department of Tourism (DOT) through Khyber Pakhtunkhwa Integrated Tourism Development (KITE) project with the support of international experts over a period of one year. The provincial authorities and other speakers shared the opportunities for private sector investments with the participants. As part of this exercise, customized plans for each destination have been prepared and will be used to invite investments from the private sector. It is expected that this approach to destination management will lead to an improved visitor experience, better regulation of sites and mobilization of resources from the private sector for the identified investments.
Director General KP Culture and Tourism Authority (KP CTA) Muhammad Bakhtiar Khan stated in his key-note address, "Khyber Pakhtunkhwa Tourism Department is committed to making the province a preferred tourist destination.
Kiran Afzal, (Senior Private Sector Specialist, World Bank) in her remarks congratulated the Department of Tourism on achieving this milestone and mentioned that ITZs can especially help the tourism sector of KP in attracting investments which will lead to the economic and social uplift of local communities.
In closing remarks, Zubair Motiwala, CEO of TDAP appreciated the Govt. of KP's efforts in promoting sustainable tourism and urging local investors to invest in the tourism sector. He also explained the step taken by TDAP and govt. in facilitating investments in this sector.
TDAP willing to extend support to the PCA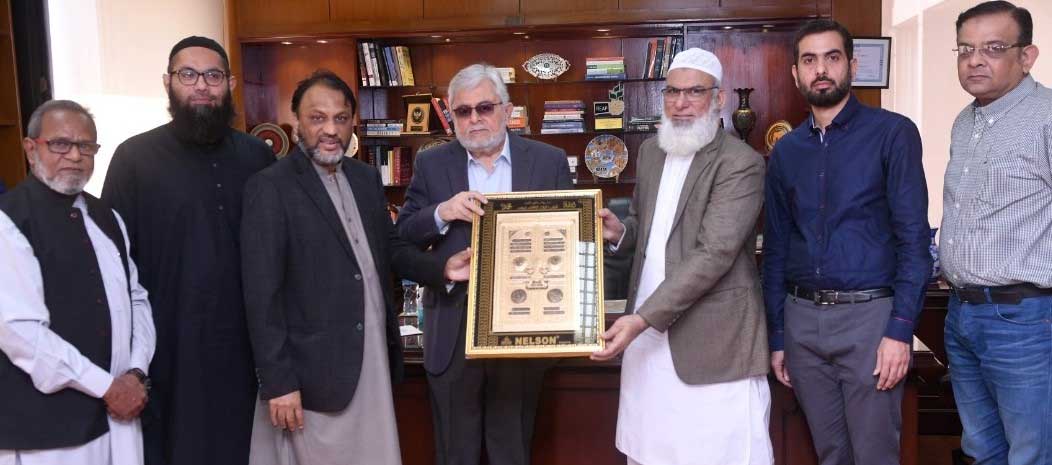 Metro Matters
A five-member delegation, from Pakistan Coating Association headed by the Chairman, Siraj Uddin, visited Zubair Motiwala, Chief Executive of the Trade Development Authority of Pakistan (TDAP) to meet and greet him for holding the new office. Zubair Motiwala extended a warm welcome to the PCA delegation.
During the meeting, referring to State Bank policy on exports to Afghanistan, he said dollars required in advance from Afghan businessmen is mandatory due to the non-availability of dollars in Pakistan. He suggested that the Pakistan Coating Association should become a member of the Pak-Afghan Joint Chamber of Commerce & Industry. This will keep the PCA members updated on the Afghanistan trade and business insights.
For enhancement of the coating industry's exports to Afghanistan, he suggested arranging a warehousing facility at Torkham and Chaman borders and renting out to exporters of coating products to display their products. Relating to banking issues in Afghanistan, he stated that eventually it will be resolved sooner or later.
Siraj Uddin, Chairman, of PCA, thanked TDAP's Chief Executive for extending a warm welcome to his delegation. After briefing on the composition of the major manufacturing sectors which come under the Pakistan coating industry, he requested the TDAP authorities for facilitating PCA members for their participation in international trade events. Muhammad Yousuf, Former Senior Vice Chairman of PCA asked for TDAP's export methodology to enhance exports of the PCA member industries and their willingness to participate in TDAP's associated international exhibitions and seminars.
Musa Yahya Baghpatee, Executive Member of PCA requested effective guidelines by the TDAP to promote exports of the coating industry. Abid Taqi, a member of PCA, requested TDAP for the Certification details of coating products. Last but not the least, Shafqatullah Siddiqui, Director General, TDAP satisfied the PCA delegation, and promised to provide unlimited services for the promotion and enhancement of the coating export products.